REUTERS NEWS SCHEDULE AT 10 p.m. GMT/6 a.m. SGT
Reuters
|
Updated: 14-07-2019 03:30 IST | Created: 14-07-2019 03:30 IST
---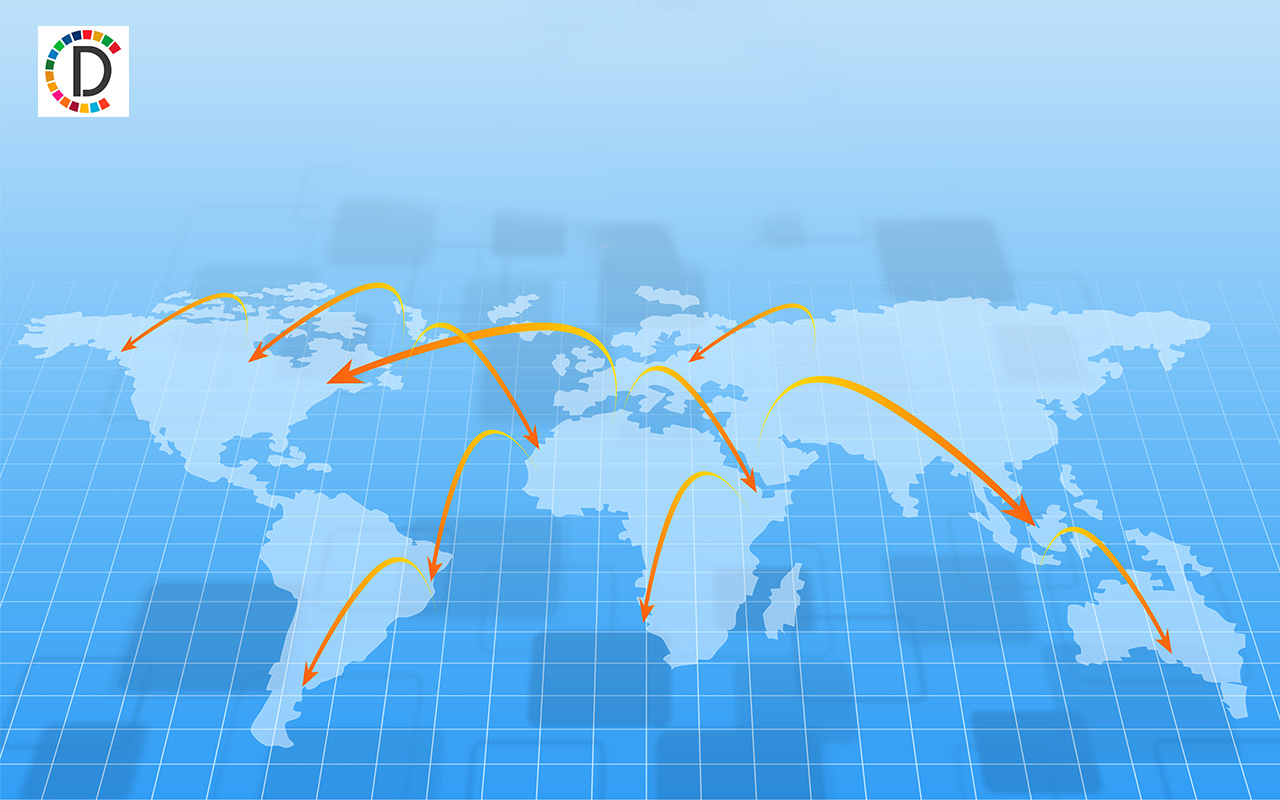 Here are the top stories and upcoming coverage plans for Reuters text service as of 10 p.m. GMT/6 a.m. SGT. For a full schedule of news and events, go to our editorial calendar on Reuters Connect https://www.reutersconnect.com/planning or on Media Express http://mediaexpress.reuters.com/planning-tools/calendar. TOP STORIES
GLOBAL MIDEAST-IRAN-TANKER-BRITAIN/
UK to facilitate release of Iranian tanker if it gets Syria guarantees: Hunt LONDON - British foreign minister Jeremy Hunt told his Iranian counterpart on Saturday that Britain would facilitate the release of the detained Grace 1 oil tanker if Tehran gave guarantees it would not go to Syria.
HONGKONG-EXTRADITION-MARCH/ Hong Kong protesters, police clash as demonstrations target Chinese traders
HONG KONG - Hong Kong protesters clashed with police on Saturday in a town near the boundary with mainland China where thousands rallied against the presence of Chinese traders, seizing on another grievance following major unrest over an extradition bill. U.S.
STORM-BARRY/ Barry makes landfall in Louisiana, weakens to tropical storm
NEW ORLEANS - Hurricane Barry weakened to a tropical storm as it made landfall in Louisiana on Saturday, after a westward shift that appeared to spare low-lying New Orleans from the massive flooding feared earlier this week. USA-ELECTION-HEALTHCARE/
Democrats take aim as Trump abandons drug pricing plan WASHINGTON - Democrats see U.S. President Donald Trump becoming increasingly vulnerable to criticism about healthcare costs after the administration's decision to scrap a proposal to lower drug prices, and 2020 White House candidates are rushing to seize the spotlight on the issue.
BUSINESS BARNEYS-BANKRUPTCY/
Exclusive: Department store Barneys New York explores bankruptcy - sources NEW YORK - U.S. luxury department store Barneys New York Inc is exploring a bankruptcy filing as it struggles with high rents and changing consumer tastes, people familiar with the matter said on Saturday.
FACEBOOK-FTC/ U.S. regulators approve $5 billion Facebook settlement over privacy issues: source
The U.S. Federal Trade Commission approved a roughly $5 billion settlement with Facebook Inc this week over its investigation into the social media company's handling of user data, a source familiar with the situation said on Friday. ENTERTAINMENT
PEOPLE-RKELLY/ Singer R. Kelly charged in sex scheme of kidnapping and payoffs
CHICAGO - Singer R. Kelly, already charged with sexual assault in Illinois, was indicted in federal courts in New York and Chicago on Friday with transporting women and girls across state lines for sex, forcibly keeping them under his control and buying their silence. FILM-HARRY-MET-SALLY/
In 'Harry Met Sally' tribute, New York deli invites contestants to 'have what she's having' It was the moan heard around the world.
In the 1989 movie "When Harry Met Sally," actor Meg Ryan's loud rendition of a woman faking an orgasm while seated at a New York deli stands as one of the most memorable moments in film history. SPORTS
TENNIS-WIMBLEDON/ Wait goes on for Williams as inspired Halep wins Wimbledon
LONDON - Serena Williams remained tantalisingly one short of a record-equalling 24 Grand Slam singles titles as Simona Halep thrashed the off-key American in a one-sided Wimbledon final on Saturday. TENNIS-WIMBLEDON/
All the work's done, Federer says ahead of Wimbledon final LONDON - As Roger Federer prepares to take on Novak Djokovic in Sunday's Wimbledon final, he knows there is little he can do now to improve his chances of winning a 21st Grand Slam title — all the work has been done.
UPCOMING POLITICS / INTERNATIONAL AFFAIRS
FRANCE-NATIONALDAY/PARADE (PIX) (TV) Macron presides over Bastille Day military parade
Emmanuel Macron presides over the military parade on France's Bastille Day national holiday this year honoring European defence cooperation, attended by soldiers and political representatives from European countries including Germany, Britain, Belgium, Spain and the Netherlands. 14 Jul 03:30 ET / 07:30 GMT
EU-KUWAIT/ EU Foreign Affairs rep Mogherini in Kuwait
Federica Mogherini, High Representative of the European Union for Foreign Affairs and Sheikh Sabah Khalid Al Hamad Al Sabah, Foreign minister of Kuwait will open the European Union Delegation to Kuwait. 14 Jul
ISRAEL-ARABS/PARK (TV) Israeli court to decide on injunction to halt park entry ban deemed racist by rights groups
An Israeli court is expected to decide on an injunction to halt a park entry ban that rights groups have slammed as an attempt to segregate the country's Arab minority. 14 Jul
CRIME / LAW / JUSTICE HONGKONG-EXTRADITION/MARCH (PIX) (TV)
Hong Kong anti-extradition protesters take their fight to new districts Hong Kong protesters are expected to march in Sha Tin, a heavily populated residential neighbourhood, in a bid to rally support for their political demands and express disapproval of the government.
14 Jul 03:30 ET / 07:30 GMT
Also Read: British PM hopeful Jeremy Hunt reiterates post-Brexit FTA with India
---