Odd News Roundup: Japan convenience store apologizes after viral rodent video; Staring at seagulls can stop them stealing food
Devdiscourse News Desk
|
Updated: 08-08-2019 10:28 IST | Created: 08-08-2019 10:26 IST
---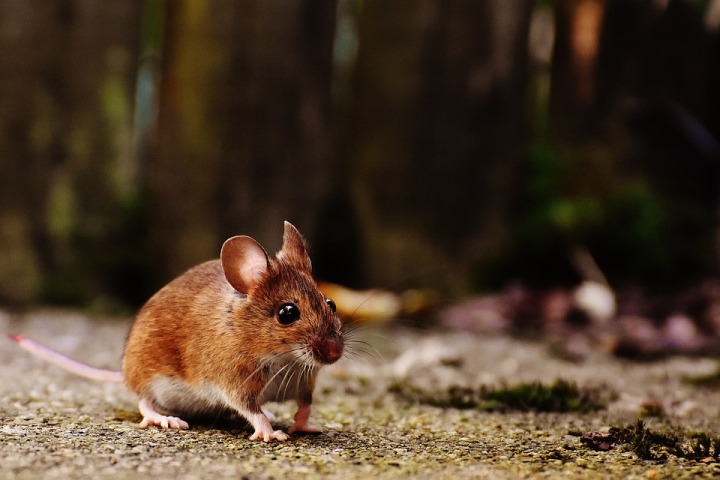 Following is a summary of current odd news briefs.
Staring at seagulls can stop them stealing food, research shows
Britain's seaside towns are at war with their seagulls, urging visitors not to feed the birds in an effort to stop them snatching titbits like potato chips from tourists' hands. Warning signs deck promenade railings from Scarborough to Broadstairs and beyond but new research from the University of Exeter has suggested an easy way for holidaymakers to deter the gulls - just stare at them.
Oh rats! Japan convenience store apologizes after viral rodent video
Japanese convenience store chain FamilyMart apologized after the video went viral on social media of rats scurrying about one of its stores in Tokyo's popular Shibuya district, prompting it to close the outlet until further notice. Video clips posted on YouTube and Twitter appeared to show at least six of the long-tailed rodents, with some descending from refrigerated display racks stocked with "onigiri" rice balls and bento meals before scampering down an aisle.
Also Read: US ends visa-free entry for visitors to North Korea
---