Important matters heard by Delhi High Court on Monday
---
PTI
|
New Delhi
|
Updated: 30-01-2023 19:51 IST | Created: 30-01-2023 19:51 IST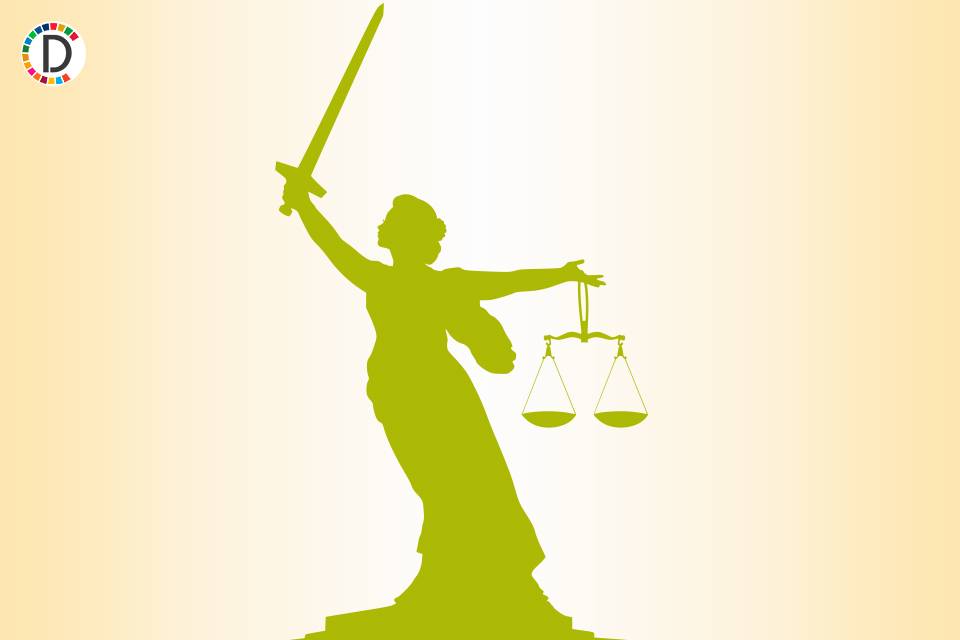 ---
Important matters heard by the Delhi High Court on January 30, Monday: * HC termed ''unfortunate'' non-payment of salaries to MCD employees and pensioners and directed the civic body's commissioner and senior officers of the city government to appear before it.
* HC sent to the Supreme Court a batch of petitions seeking to recognise same-sex marriages under various laws.
* HC sought to know the stand of the city police as to whether a plea by JNU student Sharjeel Imam seeking bail in connection with a 2020 riots case involving allegations of sedition be remanded back to the trial court for adjudication.
* HC set aside a direction of the Central Information Commission directing the Central Economic Intelligence Bureau (CEIB) to disclose information relating to money laundering, hawala money transactions, smuggling and tax evasion by certain individuals.
* HC observed two minutes of silence on 'Martyrs Day'.
* HC quashed an FIR lodged against two employees of a leading automobile company on allegations of sexually harassing an intern working with the firm, noting that the duo was exonerated by an Internal Complaints Committee.
(This story has not been edited by Devdiscourse staff and is auto-generated from a syndicated feed.)