Russia: case against detained US reporter will be made public
---
Reuters
|
Updated: 30-03-2023 20:24 IST | Created: 30-03-2023 20:24 IST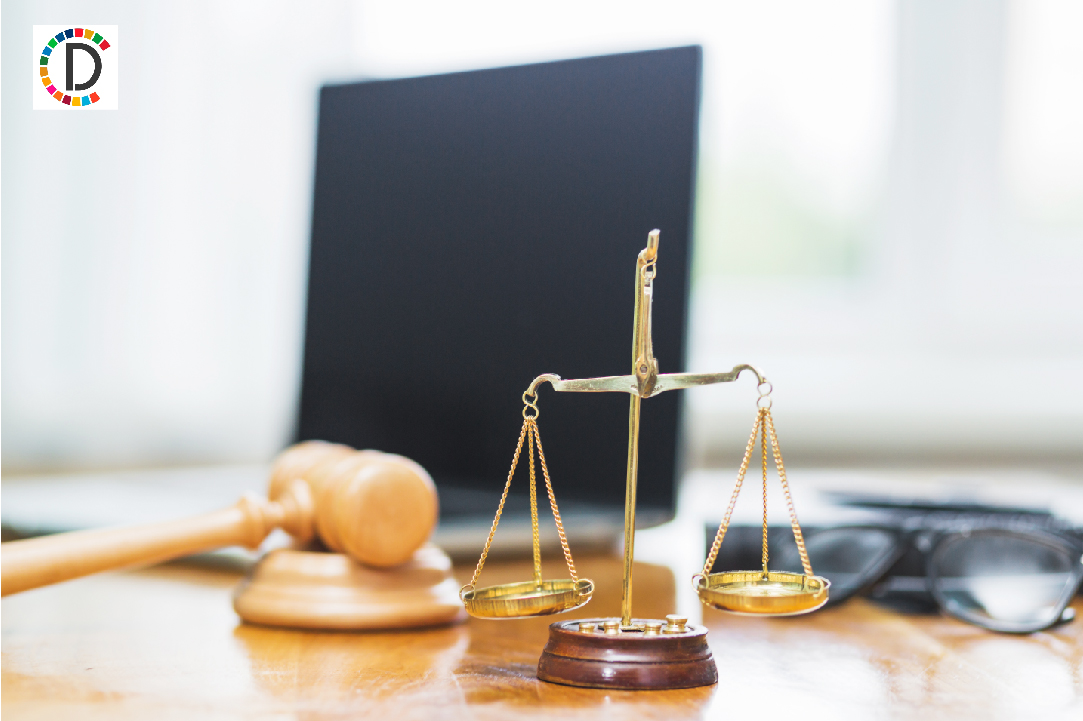 ---
Russian Foreign Ministry Spokeswoman Maria Zakharova said on Thursday that the public would have an opportunity to verify Moscow's claim that a U.S. reporter detained on espionage charges had been engaged in activities unrelated to journalism.
"Relevant statements have been made through our security services... I think (they) will also provide it publicly, and you will have an opportunity to verify it," Zakharova said in a briefing.
A Moscow court ruled earlier that U.S. national Evan Gershkovich would be detained for nearly two months on suspicion of spying for Washington, the most serious move against a foreign journalist since Russia invaded Ukraine.
(This story has not been edited by Devdiscourse staff and is auto-generated from a syndicated feed.)