Taiwan donates $5 mln towards rebuilding Ukraine with Lithuania
China views self-ruled and democratically governed Taiwan as its territory and has stepped up pressure on countries to downgrade or sever their relations with the island. ($1 = 0.9361 euros)
---
Reuters
|
Vilnius
|
Updated: 01-06-2023 18:07 IST | Created: 01-06-2023 17:34 IST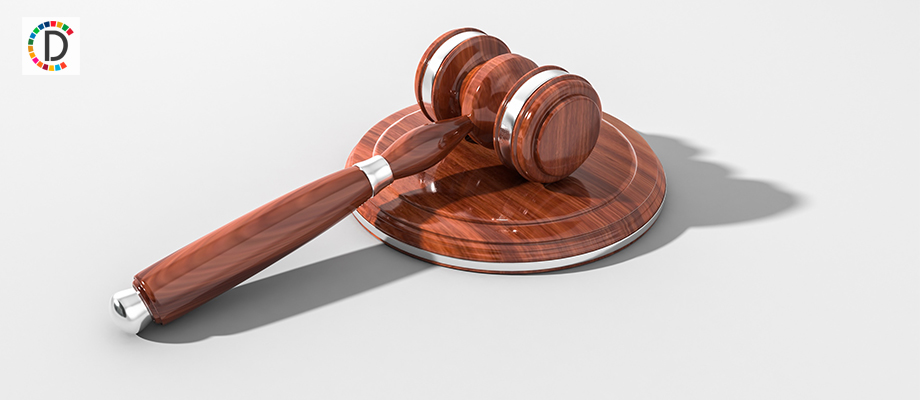 ---
Taiwan has donated five million dollars towards Lithuanian-led reconstructions projects in Ukraine, a Lithuanian government investment agency said on Wednesday. The funds will be spent towards rebuilding a school in Borodianka and a kindergarden in Irpin, Central Project Management Agency said in a statement.
Lithuanian government has spent 9.8 million euros ($9.2 million) towards the rebuilding, and the Taiwanese contribution will be used to purchase educational equipment. "Taiwan sees Ukraine as our own image in a different continent. We both face authoritarian regimes which do not shy from using force to impose its world view", Taiwanese Deputy Minister of Foreign Affairs Roy Chun Lee said introducing the donation in Vilnius.
"If one day Taiwan is facing an increased level of military intimidation from China, we will be looking for your assistance as well, just as we are helping Ukraine", he added. In 2022 China downgraded its diplomatic ties with Lithuania, and told multinationals to sever ties with Lithuania or face being shut out of the Chinese market, after the opening of a representative office by Taiwan in Vilnius.
In response, the European Union launched a challenge at the World Trade Organization, accusing China of discriminatory trade practices against Lithuania that it says threaten the integrity of the EU's single market. The challenge was joined by the United States, the United Kingdom and Australia. China views self-ruled and democratically governed Taiwan as its territory and has stepped up pressure on countries to downgrade or sever their relations with the island.
($1 = 0.9361 euros)
(This story has not been edited by Devdiscourse staff and is auto-generated from a syndicated feed.)