MP: Two women killed in clay mine collapse in Khargone, 2 rescued
---
PTI
|
Khargone
|
Updated: 04-06-2023 20:04 IST | Created: 04-06-2023 20:04 IST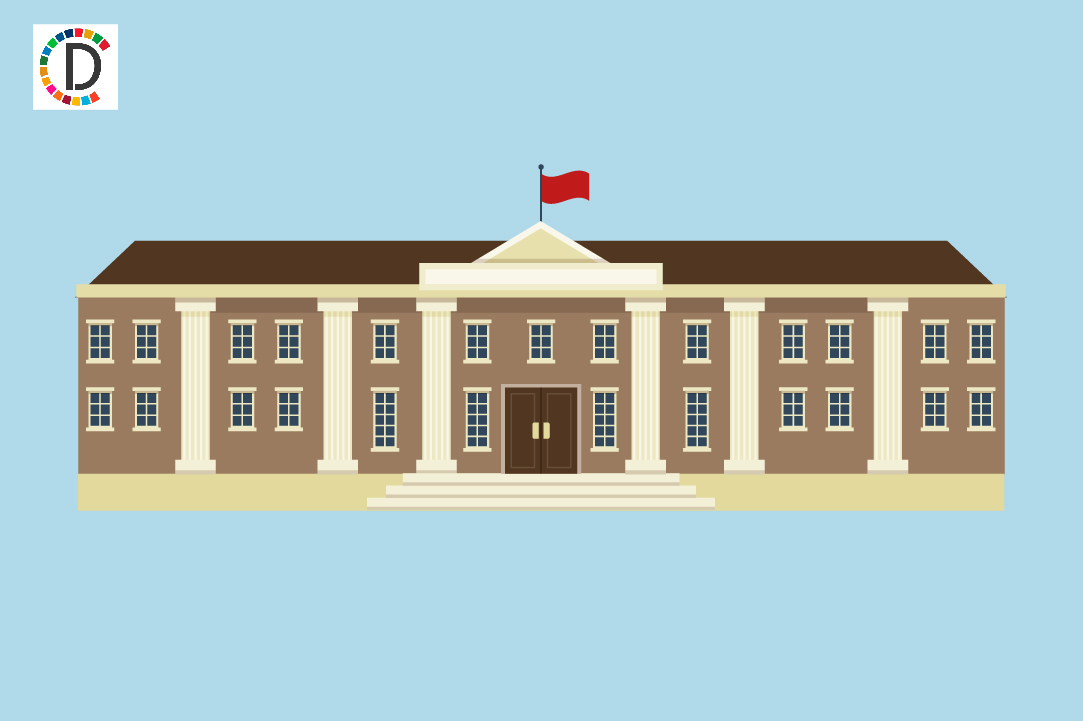 ---
At least two tribal women were killed on Sunday after a mound of clay fell on them while digging amid gusty winds in Khargone district of Madhya Pradesh and as many others were rescued, police said. The incident occurred when at least six women and children were digging the clay out of a quarry at Chhoti Bhadwali village, located about 25 km from the Khargone district headquarters, for building kuccha houses.
''Sonu Bai (32) and Bali Bai (40) were killed in the clay mine collapse due to squall, while two other women who were trapped were rescued by villagers after the children informed them about the incident,'' police inspector Dinesh Changod said.
The two deceased, aged 32 and 40 years, were distant relatives of MLA Kedar Dabar, who represents the Bhagwanpura seat.
Changod said further investigation is underway.
(This story has not been edited by Devdiscourse staff and is auto-generated from a syndicated feed.)