Strictly comply with rules on capture, release of stray dogs for special events, Delhi HC tells MCD
---
PTI
|
New Delhi
|
Updated: 13-09-2023 12:30 IST | Created: 13-09-2023 12:27 IST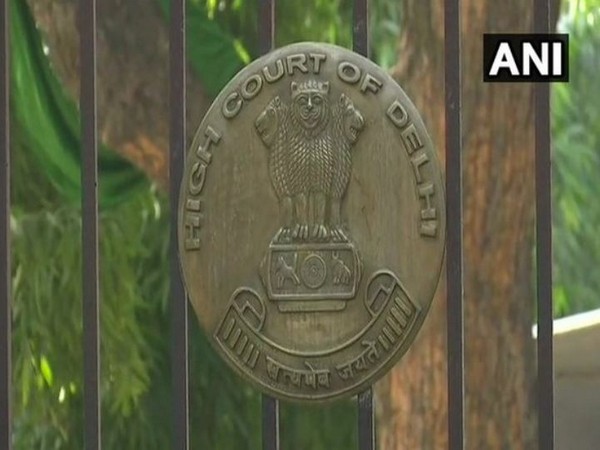 ---
Delhi High Court has asked the authorities to strictly comply with all provisions relating to the capture and the release of street dogs for special events such as Independence Day and Republic Day.
The order -- released on Wednesday -- came on a public interest litigation by Anita Santiago, who sought directions to release the dogs captured by the civic authorities for such events and to ensure their welfare according to the Animal Birth Control (ABC) Rules, 2023.
The petitioner highlighted the ABC Rules mandate that the dogs should be identified with numbered collars immediately upon capture to maintain proper records that would subsequently facilitate their release in the same locality from where they were captured.
The Municipal Corporation of Delhi (MCD) counsel said it is following the ABC Rules and, as far as the G20 Summit was concerned, the process to release the captured strays has already been initiated. The counsel for Animal Welfare Board of India affirmed the MCD's submission. In view of the stand taken by the authorities, the court said no further orders were required on the petition.
''In light of the aforenoted submissions, the respondent authorities are directed to ensure strict compliance with all the provisions prescribed under the ABC Rules relating to the capture and release of street dogs,'' said a bench of Chief Justice Satish Chandra Sharma and Justice Sanjeev Narula in an order dated September 11.
In her petition, Santiago raised concern with respect to allegations of the inhumane way the MCD was ''removing street dogs'' for the G20 Summit in ''blatant violation'' of the ABC Rules. ''Any event which makes the country proud and where the nation needs to project itself to the world calls for few steps of discretion for efficient organisation of such events, however, the same has to be within the bounds of law and not beyond it,'' she said in her plea.
''Actions of respondent no 1 (MCD) are impugned in this petition whereby the respondent no 1 despite withdrawal of its circulars for unlawful capture of dogs has permitted the use of government machinery to capture dogs with the assistance of private unauthorised persons,'' the petition alleged. The two-day G20 Summit -- attended by more than 30 heads of state and top officials from the European Union, delegates from guest countries and 14 chiefs of international organisations -- was held on Saturday and Sunday.
(This story has not been edited by Devdiscourse staff and is auto-generated from a syndicated feed.)