Uganda's president says airstrikes killed 'a lot' of rebels with ties to Islamic State in Congo
---
PTI
|
Kampala
|
Updated: 23-09-2023 17:47 IST | Created: 23-09-2023 17:38 IST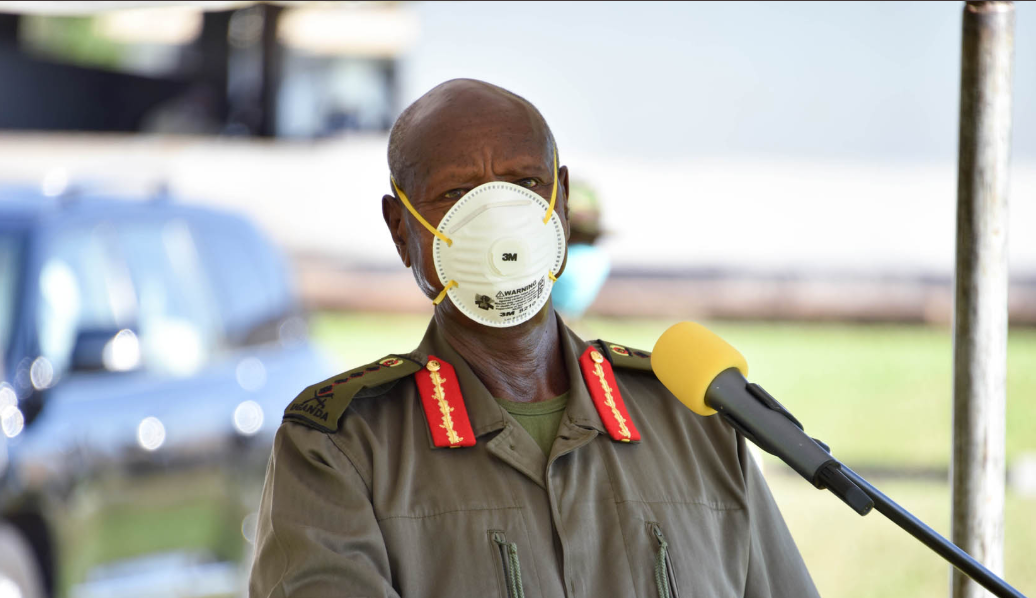 ---
Uganda's President Yoweri Museveni said Saturday that recent airstrikes against rebels with ties to the Islamic State group in eastern Congo have killed "a lot" of the militants, possibly including a notorious bomb maker.
The statement issued by the president's office didn't provide details on the September 16 airstrikes targeting the Allied Democratic Forces, or ADF, a shadowy extremist organization blamed for regular violence targeting civilians from bases in Congo's volatile east.
The airstrikes targeted four ADF camps located between 100-150 kilometers from the Uganda border, according to Museveni's statement.
Uganda and Congo launched joint military operations against the ADF in 2021.
Meddie Nkalubo, a Ugandan bomb maker with the ADF, was likely killed in the airstrikes, according to the statement.
ADF fighters sometimes conduct deadly raids across the border. In June, suspected ADF rebels attacked a school on the Ugandan side of the border, killing at least 41 people at night before fleeing across the porous border. Thirty-eight students in their dormitories were among those killed.
The ADF has long opposed the rule of Museveni, a US security ally who has held power in this East African country since 1986.
The group was established in the early 1990s by some Ugandan Muslims, who said they had been sidelined by Museveni's policies. At the time, the rebels staged deadly attacks in Ugandan villages and the capital, including a 1998 attack in which 80 students were massacred in a town not far from the scene of the latest attack.
A Ugandan military operation later forced the ADF into eastern Congo, where many rebel groups are able to operate because the central government has limited control there. The ADF has since established ties with the Islamic State group.
(This story has not been edited by Devdiscourse staff and is auto-generated from a syndicated feed.)