REUTERS NEWS SCHEDULE AT 6 a.m. GMT/2 a.m. ET
Reuters
|
Updated: 14-07-2019 11:31 IST | Created: 14-07-2019 11:31 IST
---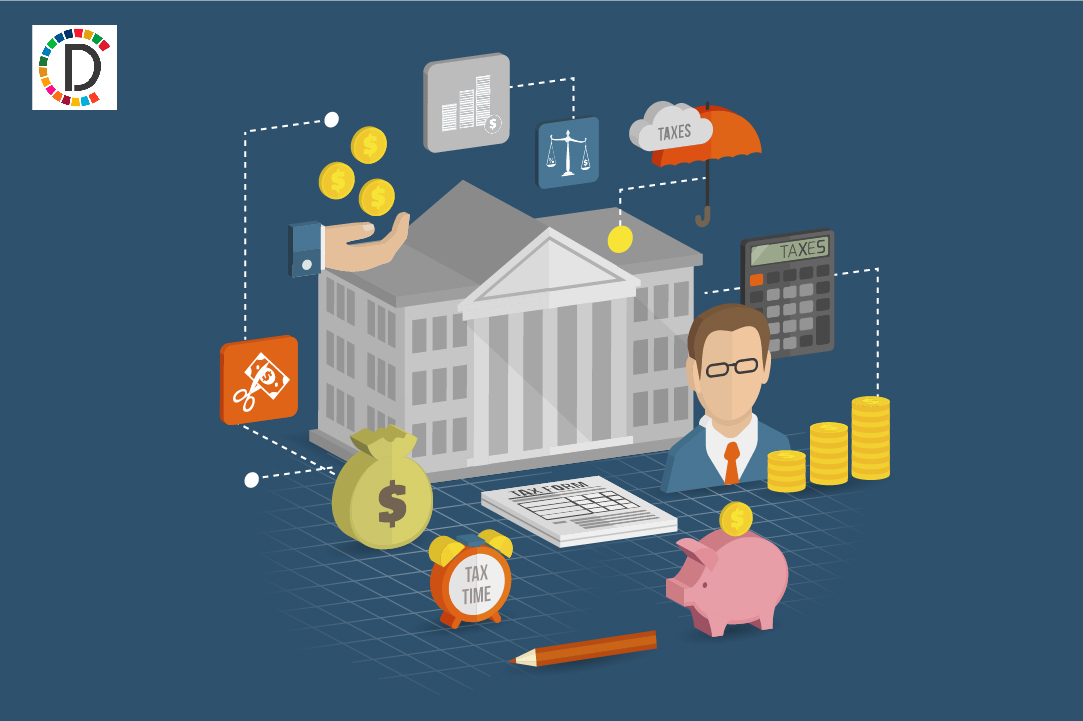 Hong Kong protesters clashed with police on Saturday in a town near the boundary with mainland China where thousands rallied against the presence of Chinese traders, seizing on another grievance following major unrest over an extradition bill.
MIDEAST-IRAN-TANKER-BRITAIN UK to facilitate release of Iranian tanker if it gets Syria guarantees: Hunt
LONDON (Reuters) - British foreign minister Jeremy Hunt told his Iranian counterpart on Saturday that Britain would facilitate the release of the detained Grace 1 oil tanker if Tehran gave guarantees it would not go to Syria. U.S.
NEW-YORK-OUTAGES Blackout disrupts Manhattan, darkens Broadway theaters
NEW YORK (Reuters) - A wide swath of New York's Manhattan borough was plunged into darkness Saturday after a transformer explosion knocked out power to subways, stores and Broadway theaters, but the city's main utility said it had restored most power within hours. USA-DEBT-BUDGET
Pelosi sets spending demands for two-year budget deal WASHINGTON (Reuters) - U.S. House Speaker Nancy Pelosi said on Saturday that a two-year budget agreement with the Trump administration must include equal increases in defense and nondefense spending, plus additional money for a program intended to improve healthcare for military veterans.
BUSINESS BARNEYS-BANKRUPTCY-EXCLUSIVE
Exclusive: Barneys New York explores options that include bankruptcy - sources NEW YORK (Reuters) - U.S. luxury department store operator Barneys New York Inc is exploring options that include a bankruptcy filing, as it struggles with high rents and changing consumer tastes, people familiar with the matter said on Saturday.
AUTOS-EMISSIONS Trump administration freezing fuel efficiency penalties
WASHINGTON (Reuters) - The Trump administration said late on Friday it was issuing final rules to suspend a 2016 Obama administration regulation that more than doubled penalties for automakers failing to meet fuel efficiency requirements. ENTERTAINMENT
PEOPLE-RKELLY Singer R. Kelly charged in sex scheme of kidnapping and payoffs
CHICAGO (Reuters) - Singer R. Kelly, already charged with sexual assault in Illinois, was indicted in federal courts in New York and Chicago on Friday with transporting women and girls across state lines for sex, forcibly keeping them under his control and buying their silence. FILM-HARRY-MET-SALLY
In 'Harry Met Sally' tribute, New York deli invites contestants to 'have what she's having' NEW YORK (Reuters) - It was the moan heard around the world. In the 1989 movie "When Harry Met Sally," actor Meg Ryan's loud rendition of a woman faking an orgasm while seated at a New York deli stands as one of the most memorable moments in film history.
SPORTS BASEBALL-MLB-NOTEBOOK
MLB notebook: Nationals ace Scherzer on 10-day IL The Washington Nationals placed ace right-hander Max Scherzer on the 10-day injured list on Saturday due to back issues. The move is retroactive to July 10.
BASEBALL-MLB-STL-GIBSON Hall of Fame pitcher Gibson diagnosed with cancer: reports
St. Louis Cardinals Hall of Fame pitcher Bob Gibson has been diagnosed with pancreatic cancer, local media reported on Saturday. UPCOMING
POLITICS / INTERNATIONAL AFFAIRS FRANCE-NATIONALDAY/PARADE (PIX) (TV)
Macron presides over Bastille Day military parade Emmanuel Macron presides over the military parade on France's Bastille Day national holiday this year honoring European defence cooperation, attended by soldiers and political representatives from European countries including Germany, Britain, Belgium, Spain and the Netherlands.
14 Jul 03:30 ET / 07:30 GMT CRIME / LAW / JUSTICE
HONGKONG-EXTRADITION/MARCH (PIX) (TV) Hong Kong anti-extradition protesters take their fight to new districts
Hong Kong protesters are expected to march in Sha Tin, a heavily populated residential neighbourhood, in a bid to rally support for their political demands and express disapproval of the government. 14 Jul 03:30 ET / 07:30 GMT
SCIENCE / TECHNOLOGY SPACE-EXPLORATION/INDIA-MOON (PIX)
India's second moon mission India is to launch its second lunar mission in the early hours of Monday, aiming to become the fourth country to perform a soft landing on the moon and put a rover on it.
15 Jul 17:30 ET / 21:30 GMT
Also Read: UPDATE 3-Hong Kong protesters, police clash as demonstrations target Chinese traders
---