Why no action against banquet halls without licence, fire safety: HC to municipal corporations
PTI
|
New Delhi
|
Updated: 18-07-2019 17:21 IST | Created: 18-07-2019 17:21 IST
---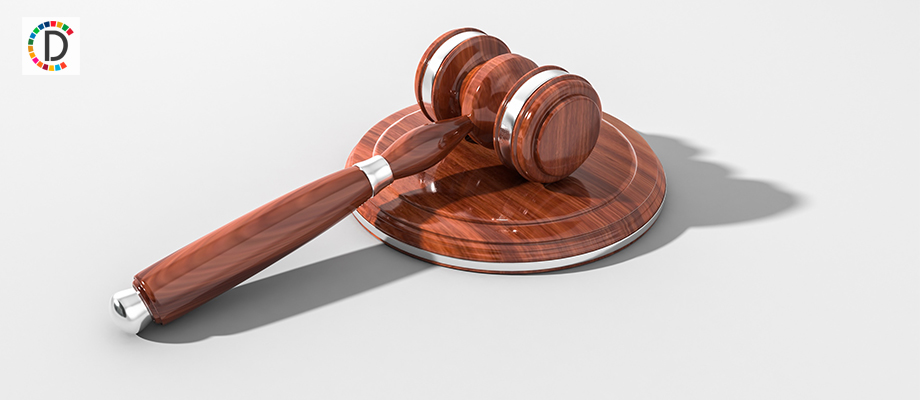 The Delhi High Court Thursday asked the municipal corporations in the national capital as to why no action has been taken against the banquet halls which are unlicensed and lack adequate fire safety measures. "What action have you (corporations) taken? Have you issued notices to them (halls) to install fire safety measures? Have they (halls) done anything? If not, you should have closed them down. At least one or two you should have closed down," said a bench of Chief Justice D N Patel and Justice C Hari Shankar.
It also noted that despite the court's several orders seeking details of banquet/ community halls which were running without licences and fire safety, neither the corporations nor the Delhi government provided the information. "Why are you hesitating in giving all this," the bench asked, and as a "last chance" gave two months time to the three corporations and the Delhi government to give a list of all such halls running without licences and fire safety measures.
The court was hearing a PIL filed by advocate Arpit Bhargava seeking immediate action against hotels or guesthouses flouting fire safety and other norms. It listed the matter for further hearing on October 14.
The court also said that till the next date of hearing the corporations should issue notices to the errant halls to put in fire safety measures and to apply for licences. The bench said that if the owners of the halls do not respond to the notices or do not make the changes, then some of them can be shut down to send the message that violations would not be tolerated.
The court further said that the steps it was suggesting ought to have been taken by the authorities themselves much earlier. The suggestions and directions by the court came after Bhargava told the bench that the three corporations and the Delhi government were defying its orders, starting from July 2017, seeking information about the halls operating in the national capital without licences and adequate fire safety measures.
In his plea, the lawyer has also sought direction to the authorities to frame and implement a policy for periodic inspections of all community halls, hotels and guesthouses in the national capital to ensure such establishments comply with the provisions of the law, especially fire safety and structural safety norms.
---