Hunter Patterson, The Property Advocates President and CEO Explains the Power of Strength in Failure
---
Sarah Wright
|
Updated: 27-01-2023 12:04 IST | Created: 27-01-2023 12:04 IST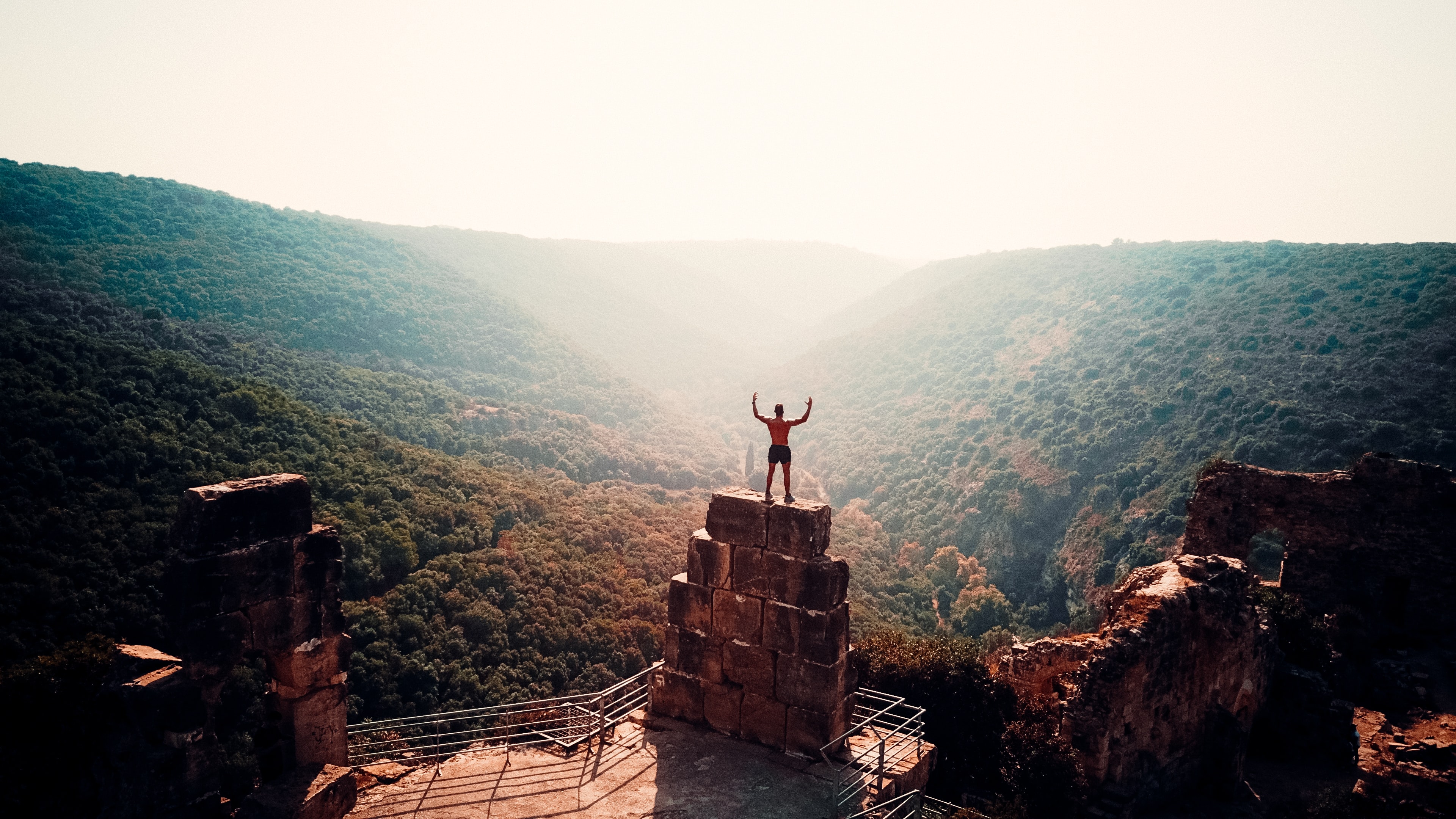 ---
Many people negatively look at failure. They seek to avoid failure at all costs, thinking it's a finality rather than a stumbling block on the way to success, as Hunter Patterson, The Property Advocates president and CEO points out.
But, as Theodore Roosevelt said in his "Citizenship in a Republic" speech he gave in France in 1910, "there is no effort without error and shortcoming."
As Roosevelt says, there is strength in failure, and it's an important point that everyone should embrace.
Be 'The Man in the Arena'
One of the most famous passages in Roosevelt's 1910 speech is now referred to as "the man in the arena." Essentially, the former president says the people who matter are those who are in the thick of things and involved in situations that require skill, tenacity, and courage, compared to those who don't try for fear of failure.
After all, there's a lot that can be learned by failing, but you'll only have the opportunity to fail if you try.
"Looking at failure as an opportunity is a novel way of thinking," said Hunter Patterson, The Property Advocates president, and CEO. "Doing so requires a significant mindset change for many people, but it's an effort that everyone should make to become stronger."
Reframe the Failure
Harnessing the strength in failure requires reframing the narrative surrounding failure. By regulating the negative emotions that often come with failure, you'll be able to better cope with the failure itself and avoid feeling sad, depressed, angry, or defeated.
Instead of looking at failure as a defeat, look at it as a stepping stone or a learning block that you can build upon as you seek to achieve your goals. If you weren't offered a job you wanted after an interview, look at it as an opportunity to refine your interview skills for the next job that might be bigger and better than the last one.
Identify the Skills You Obtain
Failure is often seen as the end of a road, but it's better viewed as a fork in the road. Your drive, ambition, and effort shouldn't stop at failure. You need to keep going but in a different direction.
Hunter Patterson, The Property Advocates president, and CEO says there are a lot of skills you likely obtained before you hit that point of failure. In fact, failure itself can teach you where you fell short and what skills you need to focus on.
For example, you might have failed because you exceeded a project's allotted time, budget, or resources. In this sense, you could work better on your time management, budgeting, and resource allocation, using your failures in these areas to better inform and shape the path ahead.
As mentioned before, this takes a serious mindset shift for many people, as it's hard to put failure in perspective and even identify the skills you've obtained if you only look at failure negatively.
About Hunter Patterson
As President and Chief Executive Officer of The Property Advocates, Hunter Patterson offers distinctive leadership and top results to clients and stakeholders. Hunter aims to level the playing field between insurance companies and policyholders through consistent education, empowerment, and professional excellence. Hunter has earned the prestigious CPCU insurance designation and graduated Magna Cum Laude as well as Valedictorian of his class at the Barry University School of Law.
(Disclaimer: Devdiscourse's journalists were not involved in the production of this article. The facts and opinions appearing in the article do not reflect the views of Devdiscourse and Devdiscourse does not claim any responsibility for the same.)