Closing the Gap: How to Determine Your Retirement Income Needs, According to D. Paterson Cope
---
Sarah Wright
|
Updated: 01-02-2023 14:54 IST | Created: 01-02-2023 10:50 IST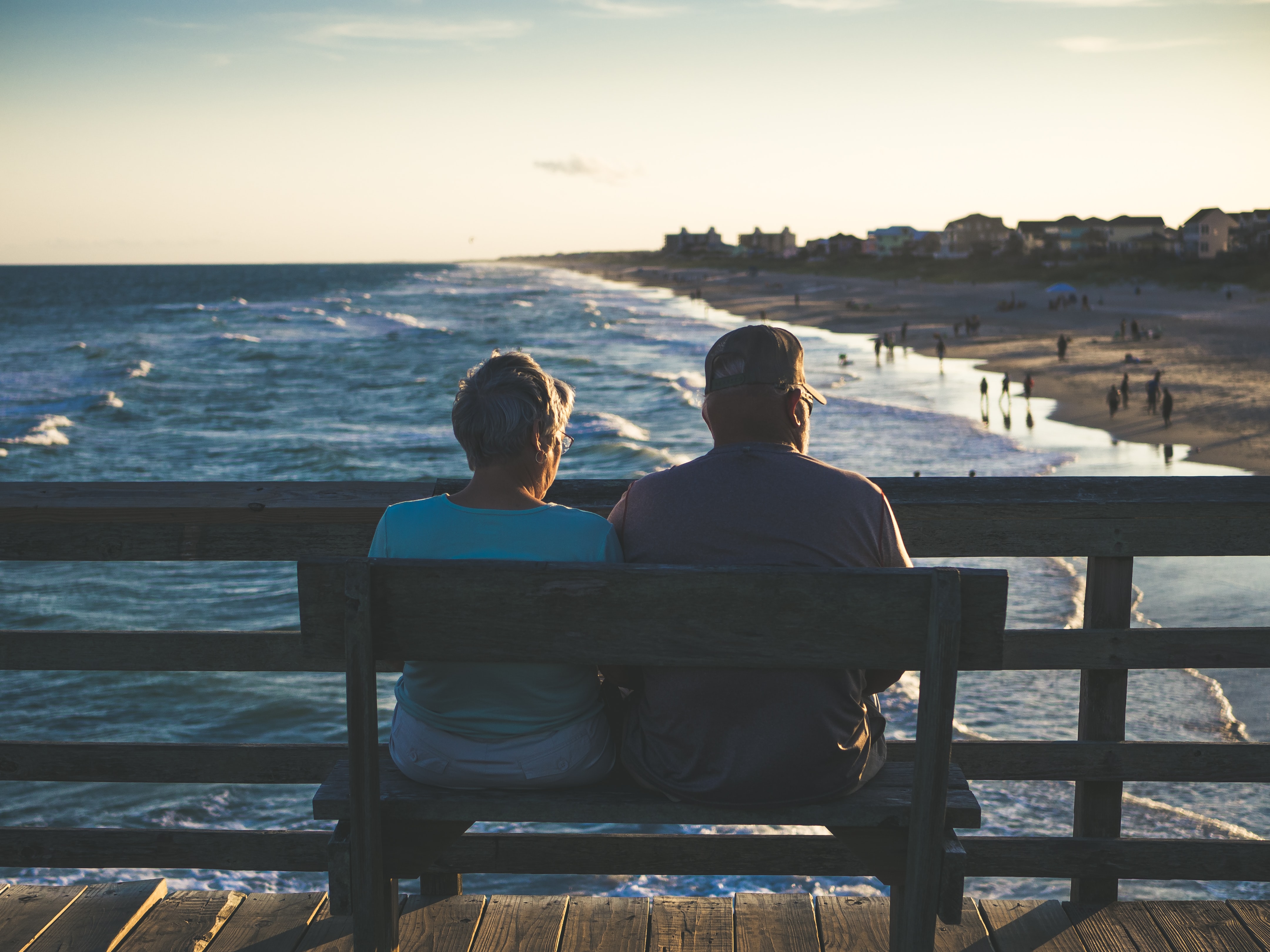 ---
Whether you love your job or can't stand it, there will come a day when you'll be ready to leave it all in your past. Before that day ever comes, financial planner, D. Paterson Cope says, it's important to know how much income you'll need in retirement and how much you should expect to receive.
Without this knowledge, you could be making plans for retirement that you simply can't afford. Retirement is not when you want unpleasant surprises to get in the way of enjoying your life.
Below are some essential steps everyone should take to help them estimate their retirement needs and protect their retirement income.
Take a Look at Current Income
One way to estimate your retirement needs is to take your current income and aim to have that amount annually in retirement. This would help you then work backward to figure out what your total nest egg needs to be.
A general rule of thumb is that retirees need approximately 80% of their current income in retirement. So, if your total household income is $100,000 while working, you'd need roughly $80,000 per year in retirement. Expand that out over 20 years, and you'd get a round number of about $1.6 million that you'd need in your total retirement nest egg.
Of course, there are some downfalls to this approach. First, looking at your current income only really works if you're established in your career. If you're in your early 20s, your current income is probably not representative of how much you'll need in retirement.
In addition, the above calculation doesn't factor in an annual rate of return or income from other sources such as Social Security. Therefore, this isn't the most perfect approach to estimating how much you'll need.
Take a Look at the Projected Expenses
The opposite approach is looking at your projected expenses in retirement. Essentially, you'll be building a retirement spending budget to figure out how much you'll need in income to "break even."
In this scenario, you want to look at your stable living expenses, such as housing, transportation, and food. Then, add in discretionary spending such as gifts and added travel. Also, remember to factor in likely increased costs for health care.
By writing out your retirement expenses, you'll be able to more accurately project how much you'll need to fund your desired lifestyle. It'll also help you budget enough extra money each month as a cushion in case unexpected expenses arrive.
Take a Look at Current Spending Levels
D. Paterson Cope says that a third way to determine your retirement income needs is to take a look at your current spending levels. One generally-accepted approach is to take the total amount of your annual spending and multiply it by 25.
For example, if your current annual spending is $50,000, your goal should be to have a retirement nest egg of $1.25 million. That would allow you to safely withdraw 4% of your nest egg each year for your retirement expenses.
One way to protect your retirement nest egg and plan for unexpected costs is to reduce your annual expenses now but don't reduce your goal. In other words, pay down debt as best you can now so that your annual expenses go down, but still base your retirement goal on that $50,000-per-year level.
That'll ensure you have plenty of wiggle room for retirement.
About D. Paterson Cope
D. Paterson Cope, CFP® is the founder and CEO of Cope Private Wealth, a financial planning and wealth management firm specializing in assisting retirees and people who are about to retire. D. Paterson Cope has been providing financial advice for more than 30 years. He first earned the designation of Certified Financial Planner (CFP) in 1997. When he isn't working, he enjoys spending time with his wife, Jennifer Miree Cope, and the rest of his family in Mountain Brook.
(Disclaimer: Devdiscourse's journalists were not involved in the production of this article. The facts and opinions appearing in the article do not reflect the views of Devdiscourse and Devdiscourse does not claim any responsibility for the same.)