Belgium's National Day: Google honors heroes working on pandemic, flood disasters
---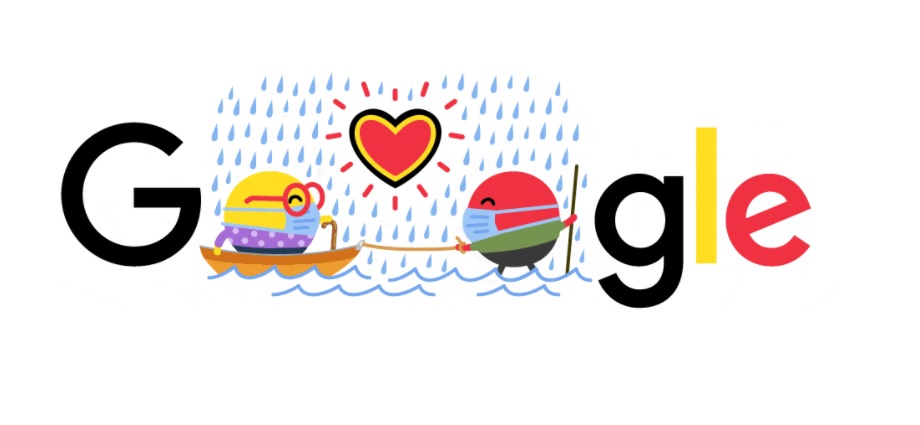 ---
Happy Belgium National Day!
Today's Doodle celebrates Belgium National Day which is the national holiday for the Belgians that is commemorated annually on 21 July. It is one of Belgium's ten public holidays and marks the anniversary of the investiture of King Leopold I, the country's first monarch, in 1831.
On this day in 1831, King Leopold I took an oath as the first Belgian king, signaling Belgium as a sovereign State distinct from the United Kingdom of the Netherlands. Today's Doodle proudly celebrates Belgium's National Day, an annual commemoration of their independence.
As the COVID-19 pandemic and flooding disasters currently impact the nation, Belgians are coming together to help one another now more than ever. Today's Doodle recognizes and gives special thanks to Belgium's many everyday heroes. Whether it be a delivery person, medical worker, firefighter, or a kind citizen lending a helping hand—here's to the Belgians who work every day to help the country thrive.
On Monday, the Royal Palace of Belgian announced that the traditional concert for the National Day celebrations has been canceled due to the declaration of a nationwide mourning day for victims of the floods. (Reported Royal Central).
This is the first time in recent history that the National Day concert has been canceled. Despite the global restrictions in 2020, the concert took place and was broadcasted live on both French and Dutch-Belgian TV channels.
Also Read: Slovenia Statehood Day 2021: Google Doodle to honor 30 years of independence