Google Doodle Honors Pakistan Independence Day 2023 with Indus River Dolphin Images
---
Devdiscourse
|
Islamabad
|
Updated: 14-08-2023 07:53 IST | Created: 14-08-2023 07:53 IST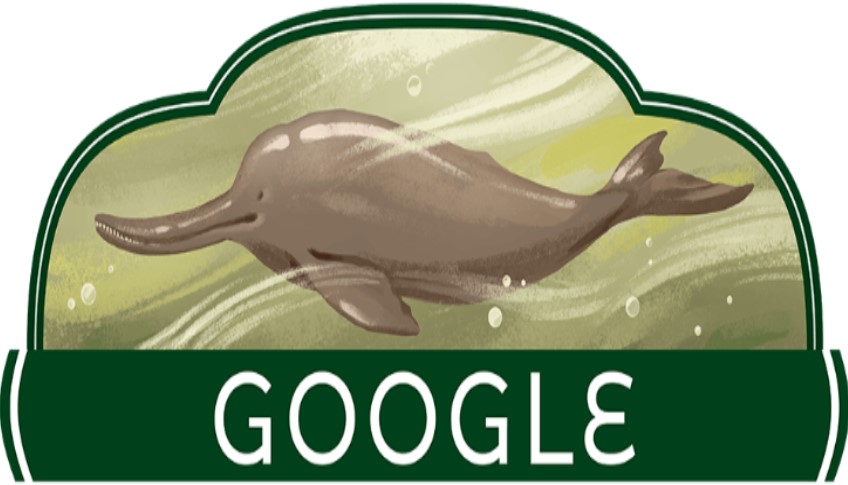 ---
Today, Google honors Pakistan Independence Day 2023 with a vibrant and symbolic doodle that pays tribute to the nation's hard-fought journey towards sovereignty. On this day in 1947, Pakistan emerged as an independent nation, ending almost two centuries of British rule. The annual doodle captures the essence of this historic occasion, and spotlights the remarkable progress and resilience of the Pakistani people.
Marking the 76th anniversary of this significant event, Google's doodle features the Indus river dolphin, a unique species native to Pakistan's waters. Often referred to as the bhulan in Urdu and Sindhi, the Indus river dolphin symbolizes the nation's rich biodiversity and the need for its conservation. The doodle emphasizes the importance of preserving Pakistan's natural heritage for future generations.
The Pakistan Movement, led by Muhammad Ali Jinnah, paved the road to independence for Pakistan under the banner of the All-India Muslim League. The movement culminated in the establishment of Pakistan as a sovereign state, breaking away from British occupancy and marking a crucial chapter in South Asian history.
Across Pakistan today, citizens are uniting to celebrate their country's achievements and aspirations. The heart of the festivities lies in the capital city, Islamabad, where the President and Prime Minister address the nation, recounting the triumphs of national heroes and outlining the goals for the future. The city's iconic government buildings, including the Parliament House, Supreme Court, and President's House, are illuminated with vibrant lights and colors, symbolizing the nation's vibrant spirit.
Amidst the celebrations, firework displays, rallies, and musical performances add to the festive atmosphere. Pakistani citizens take pride in waving the national flag and singing the national anthem, demonstrating their unwavering patriotism.
In historical context, the Indian Independence Act of 1947 paved the way for Pakistan's emergence as an independent state. The Act divided British India into two dominions: India and Pakistan. This legislative move acknowledged the aspirations of the Muslim population for a separate nation and granted them the freedom they had long yearned for.
As the sun sets on August 14, 2023, Pakistan commemorates not only its independence but also the resilience and determination of its people. The Google doodle serves as a reminder of the progress made over the past seven decades, and the urgent need to protect the nation's unique natural heritage.
Also Read: Google Doodles Honors Swedish Cross-Country Skier Margit Nordin on Her 126th Birthday