Defence Ministry deliberating over carbine contract worth Rs 1,800 cr for Indian Army
Devdiscourse News Desk
|
New Delhi
|
Updated: 16-03-2019 21:14 IST | Created: 16-03-2019 21:03 IST
---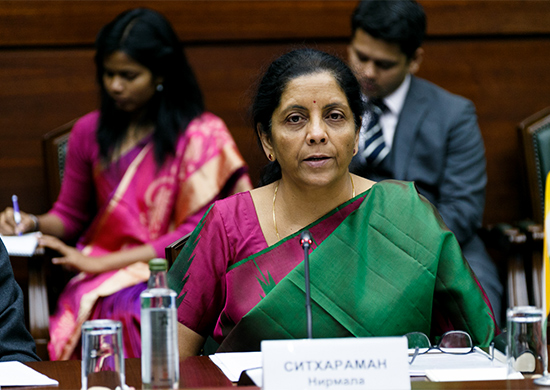 The Defence Ministry is soon going to decide the fate of the Rs 1,800 crore deal for buying over 93,000 close quarter carbines for the Indian Army at a high-level meeting scheduled to take place this week, said a source. A firm from United Arab Emirates has been selected as the lowest bidder for the contract but after receiving several representations in the case, the Defence Ministry has formed an oversight committee to look into the case.
A senior Lieutenant General-rank officer has been appointed as the member of the committee including other members from the Defence Ministry and the Defence Research and Development Organisation (DRDO).
"A high-level meeting of the Defence Ministry is scheduled to be briefed on the programme to replace the existing vintage carbines of the Indian Army under which the weapons were to be procured under fast track procurement procedures," government sources told ANI. The government has already finalised contracts for buying two types of modern assault rifles for the Army and now it has to decide on the fate of the carbine deal.
On lines of the assault rifles, the government is thinking of meeting the urgent requirement of carbines through foreign vendors and then meet the complete requirement through a Make in India programme where more than three lakh carbines would be manufactured at an Indian facility. The new carbines being procured are set to replace the 9 mm Sterling carbines which are being gradually phased out.
(With inputs from agencies.)
Download The Devdiscourse News App for Latest News.
---