Odisha: Plumbers volunteer to repair water tanks, pipes after cyclone Fani
Devdiscourse News Desk
|
Kendrapara
|
Updated: 09-05-2019 11:30 IST | Created: 09-05-2019 09:56 IST
---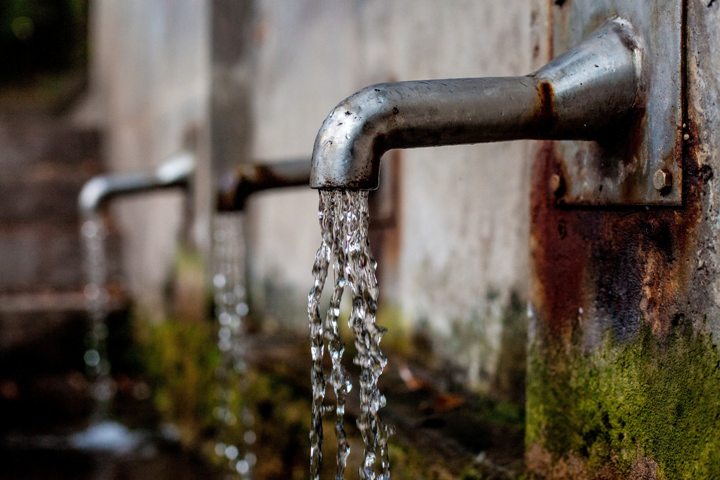 Skilled plumbers from Kendrapara district have come forward to put in place overhead water tanks that were blown away by severe cyclonic storm Fani and repair pipelines in Bhubaneswar and Puri, where people were grappling with water shortage. The coastal district of Kendrapara regarded as the country's plumbing capital is also known abroad for its efficient plumbers. "The district is home to a large number of plumbers. As Kendrapara was less affected by the cyclone, we sought the services of the plumbers for water supply restoration.
"But we had no contact with them. Through plumbing placement agencies and firms, batches of plumbers were brought here. They have done a good job in restoring water supply in many areas of the capital city," said PHED Assistant Engineer B K Bal. Incidentally, a large chunk of the plumbers, who work in various parts of the country, had arrived at their native homes to be with their families during the calamity.
Kendrapara, which bore the brunt of several cyclones in the past, was spared by cyclone Fani with minimum damage this time. The plumbers were brought to Bhubaneswar while they were planning to leave for their respective workplaces, Bal said.
"Instead of bargaining with us while taking up the assignment, the plumbers expressed a strong desire to work in the crisis situation," he said. "The skill and prompt work of the plumbers helped in partial restoration work in Jaydeb Vihar and other parts of the city," Adiyta Mohanty, an executive of a Bhubaneswar-based plumbing firm, said.
In several parts of this district, plumbing is a significant economic activity that has been providing income sources to thousands of families in this no-industry district. This trend is in vogue for generations together.
The plumbers mainly from Pattamundai, Aul, Rajnagar, Rajkanika and Aul region have spread their network in various places across the country and abroad. An official estimate put the number of migrant overseas plumbers at 20,000.
---