AVGCSL CEO and two others arrested in fraud case
PTI
|
Guwahati
|
Updated: 08-07-2019 19:45 IST | Created: 08-07-2019 19:45 IST
---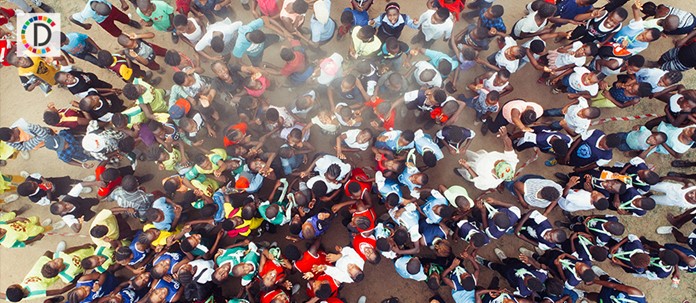 The CEO of Assam Vegetables Growers Cooperative Society Limited (AVGCSL) Rahul Amin and two others were arrested by the Bureau of Investigation (Economic Offences) of Assam Police on Monday for an alleged fraud of over Rs 10 crore. Along with Amin, the BIEO arrested Ranjan Pegu, the vice chairman of the society, and an accomplish Himani Basumatari.
A BIEO release said that it registered a case after receiving over 30 written complaints from common people. The BIEO said that as per documents collected so far, the size of the fraud is "more than Rs 10 crore but the actual amount of money swindled may be much more than this".
The investigating agency has so far examined at least 40 witnesses of different cooperative societies of Chirang, Baksa, Kokrajhar, Sonitpur and Dhemaji districts, who had deposited money for different schemes as allured by Amin. Amin and other collected more than Rs 10 crore through demand draft, cheque and cash as registration fees from people in villages and small towns in the name of different schemes like poultry, piggery, goatery, fishery, tractor, dairy and power tiller that never existed.
"The people were also told that 90 per cent subsidy would be provided in various schemes, but none of the beneficiaries/societies received anything from AVGCSL," the release said. During enquiry, it was also established that the AVGCSL also manipulated the bye laws of the Societies Act to misrepresent and to cheat the innocent public.
"All the aspects of the case is being investigated by BIEO now including various bank accounts maintained and used by AVGCSL and its CEO. The agency is examining the various conspiracy angles and the modus operandi of alluring public into parting with their money by Rahul Amin," the release added..
---