Ethiopian Airlines crash: Investigators recover flight recorders from crash site
---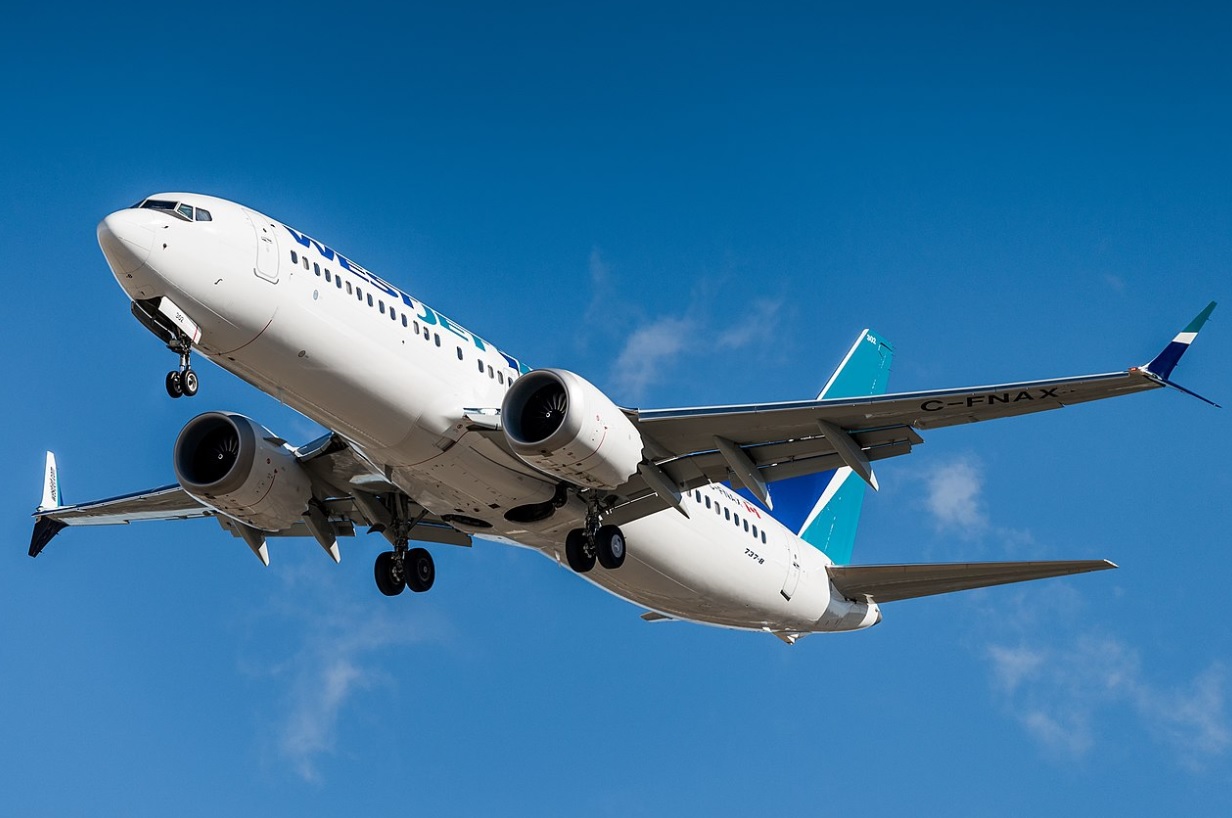 ---
Recent sources claim that investigators have recovered both flight recorders from the Ethiopian Airlines Boeing 737 MAX jetliner that crashed shortly after takeoff from Addis Ababa en route to Nairobi, Kenya.
The plane's flight data and cockpit voice recorders were found, Ethiopian Airlines said. An airline official, however, said one of the recorders was partially damaged and "we will see what we can retrieve from it." The official spoke on condition of anonymity for lack of authorization to speak to the media.
Ethiopian authorities are leading the investigation into the crash, assisted by the U.S., Kenya and others. "These kinds of things take time," Kenya's Transport Minister James Macharia told reporters.
Sunday's crash was strikingly similar to that of a Lion Air jet of the same Boeing model in Indonesian seas last year, killing 189 people. The crash was likely to renew questions about the 737 Max 8, the newest version of Boeing's popular single-aisle airliner, which was first introduced in 1967 and has become the world's most common passenger jet.
Safety experts cautioned against drawing too many comparisons between the two crashes until more is known about the disaster. Besides the groundings in China and Indonesia, Caribbean carrier Cayman Airways temporarily grounded their Max 8s.
People from 35 countries died in the crash six minutes after the plane took off from Ethiopia's capital for Nairobi. Ethiopian Airlines said the senior pilot issued a distress call and was told to return but all contact was lost shortly afterwards. The plane ploughed into the ground at Hejere near Bishoftu, scattering debris like a shredded book, a battered passport and business cards in multiple languages.
Canada, Ethiopia, the U.S., China, Italy, France, Britain, Egypt, Germany, India and Slovakia all lost four or more citizens.
At least 21 staff members from the United Nations were killed in the crash, said U.N. Secretary-General Antonio Guterres, who led a moment of silence at a meeting where he said "a global tragedy has hit close to home."
Also Read: Football Kenya Federation's ex-secretary, archaeologist, FAO Director among Ethiopian crash victims