You Make the Difference. Global Volunteering Opportunities
Iko Poran is a well-established NGO offering a wide range of life-changing volunteer programs in Latin America, Africa, and Asia.
Devdiscourse News Desk
|
Updated: 05-08-2019 20:41 IST | Created: 05-08-2019 20:41 IST
---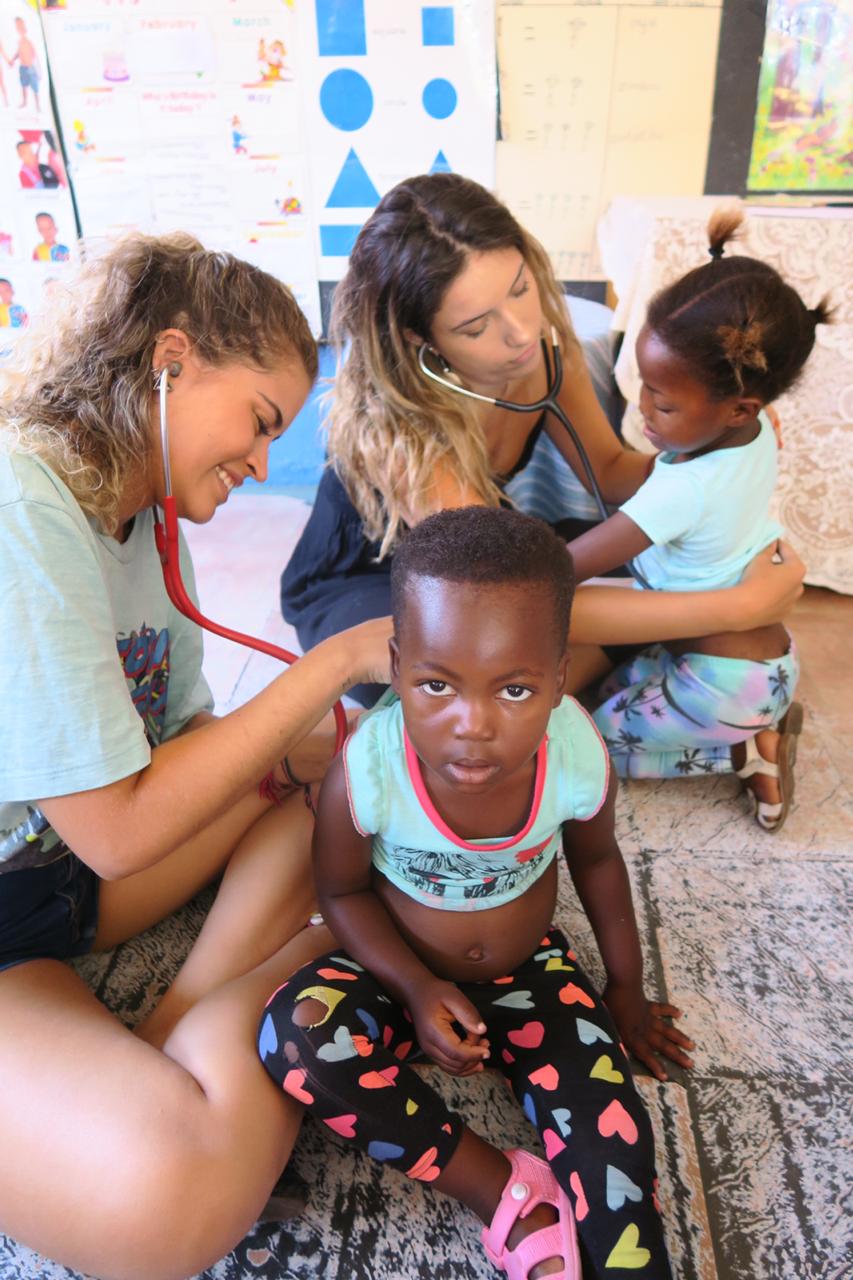 Iko Poran, an international NGO working in Latin America, Africa, and Asia, has invited application for volunteering programmes.
In the programme, the students are offered working opportunities with an international volunteering organization based in a developing country and run our own projects. The NGO charges a fee of US $154 for the programme. "The program fee you pay helps us to achieve our mission and contribute to local programs," said Iko Poran in a press release. The participants would be provided with an opportunity to take part in programs developed and operated by local partner organizations and their respective community councils. "You will gain a unique personal experience by volunteering in developing communities for a fairer world and make a lasting difference by volunteering in a project of your choice," it added.
These programs include teaching, childcare, community development, NGO support, construction, environmental protection, animal conservation, sports art & design, medical/health promotion and many special projects to match your skills and interests. Iko Poran runs its own projects and, over the past 17 years, have supported thousands of volunteers to make a difference in local communities and have the time of their lives. Iko Poran claims to provide a local perspective in a new country but not the tourist perspective of orthodox volunteerism.
(With inputs from Luis Felipe Murray)
---