Bengaluru Mysuru Expressway will contribute to Karnataka's growth trajectory: PM Modi
PM Modi said on Friday that the Bengaluru-Mysuru expressway connectivity project would contribute to the growth development of Karnataka. He responded to Gadkari's tweet. The PM will inaugurate the Bengaluru-Mysuru expressway on March 12
---
ANI
|
Updated: 10-03-2023 12:37 IST | Created: 10-03-2023 12:37 IST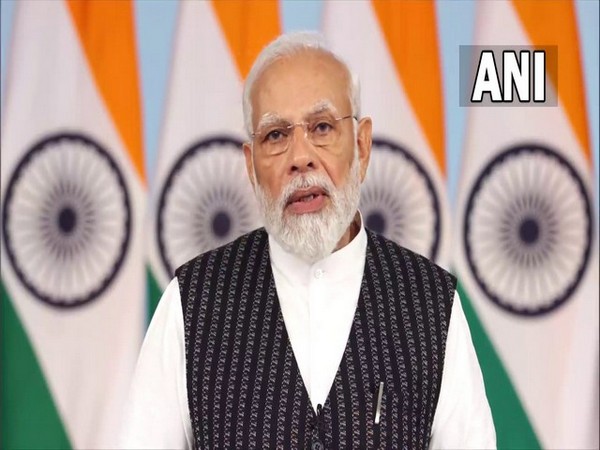 ---
Prime Minister Modi on Friday said that the Bengaluru-Mysuru expressway connectivity project would help contribute to the growth trajectory of Karnataka.PM Modi took to Twitter to express the significance of the project. "An important connectivity project which will contribute to Karnataka's growth trajectory," PM Modi tweeted.
The prime minster was responding to a tweet thread by Union Minister of Road Transport and Highways Nitin Gadkari in which Gadkari gave details about the construction of the Bengaluru Mysuru Expressway project will help improve accessibility to regions such as Shrirangpatna, Coorg, Ooty, and Kerala. Earlier Nitin Gadkari had given details of the connectivity project on Twitter.
"The construction of the #Bengaluru_Mysuru_Expressway, which encompasses a portion of NH-275, also entails the development of four rail overbridges, nine significant bridges, 40 minor bridges, and 89 underpasses and overpasses," Gadkari tweeted. In a separate tweet, Gadkari stated that this connectivity project will enhance the tourism potential in the area.
"This ambitious project aims to improve accessibility to regions such as Shrirangpatna, Coorg, Ooty, and Kerala, thereby bolstering their tourism potential." Minister tweeted. Prime Minister Modi will inaugurate the Bengaluru-Mysuru expressway project on March 12. (ANI)
(This story has not been edited by Devdiscourse staff and is auto-generated from a syndicated feed.)