Biden, McCarthy speak on debt ceiling deal, differences remain
President Joe Biden and top congressional Republican Kevin McCarthy were holding a phone conversation on Saturday evening about the ongoing debt ceiling negotiations, a person familiar with their plans said.
---
Reuters
|
Updated: 28-05-2023 03:52 IST | Created: 28-05-2023 03:52 IST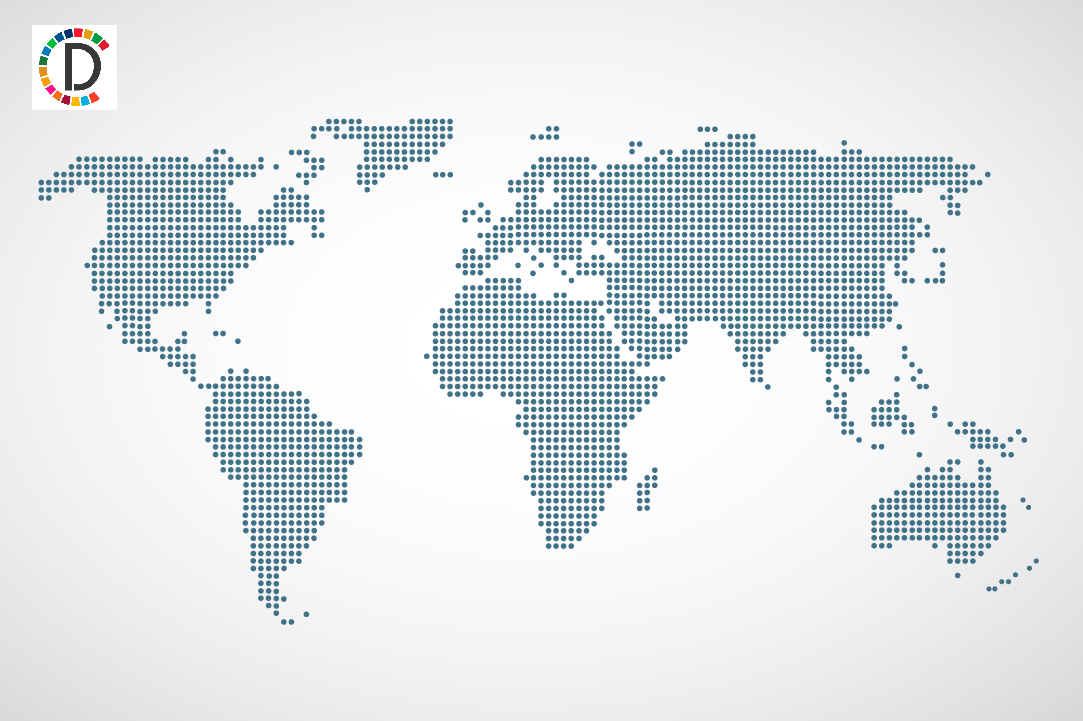 ---
President Joe Biden and top congressional Republican Kevin McCarthy were holding a phone conversation on Saturday evening about the ongoing debt ceiling negotiations, a person familiar with their plans said. The two were expected to speak starting at 6 p.m. E.D.T., the person said.
McCarthy said earlier on Saturday that he was making "progress" in negotiations on raising the federal government's debt ceiling, as the nation faced risk of default in little more than a week. However just ahead of the expected call between Biden and McCarthy, Republican deal negotiator Patrick McHenry told reporters "major disagreement" remained between his party and Biden's Democrats.
"Republicans want to cut spending. That's what we've offered with our approach to raising the debt ceiling, with work requirements for able bodied folks to get back in the workforce. Those things are big issues, and there's no way to sort of gloss that over," he said. "Most of the issues that remain, they (the president and McCarthy) need to resolve," McHenry said.
Time is tight. The Treasury Department on Friday said the government would run short of funds to pay all its bills on June 5 without congressional action, a slightly later but firmer deadline than its prior forecast of default as early as June 1. And any deal in principle between Biden and House of Representatives Speaker McCarthy will be the start of what could easily be a week-long process of shepherding legislation through the narrowly and bitterly divided Congress.
Hardline Republicans have threatened to block any bill that does not meet their expectations, including sharp spending cuts. Progressive Democrats have also threatened to withhold support for some of the compromises raised, particularly around imposing new work requirements on federal anti-poverty programs.
"It's very close and I'm optimistic," Biden told reporters on Friday. Republicans control the House by a 222-213 margin, while Democrats hold a 51-49 Senate majority, leaving a narrow path to pass any agreement by the Democratic president and Republican speaker into law.
Republicans have sought to curb government spending sharply over the coming 10 years to slow the growth of the U.S. debt, which is now equal to the annual output of the economy. But the tentative agreement would likely fall well short of their goal.
The two sides have tentatively reached an agreement that would raise the debt ceiling by enough to cover the country's borrowing needs through the November 2024 presidential election. It would boost spending on the military and veterans' care, and cap spending for many discretionary domestic programs, according to sources familiar with the talks.
McCarthy said Republicans were also still pushing for reforms to energy permitting, including making it easier to drill for gas and oil. Even before a deal was reached, some members of McCarthy's restive caucus were raising objections. Republican Representative Dan Bishop reacted with anger to the idea of extending the debt ceiling through the next presidential election.
"If Speaker's negotiators bring back in substance a clean debt limit increase ... one so large that it even protects Biden from the issue in the presidential ... it's war," Bishop, a member of the hardline House Freedom Caucus, wrote on Twitter on Saturday. STICKING POINTS
Republicans have rejected Biden's proposed tax increases, and neither side has shown a willingness to take on the fast-growing health and retirement programs that will drive up debt sharply in the coming years. Biden's signature infrastructure and green-energy laws would remain intact, while the Internal Revenue Service would see its recent budget increase scaled back slightly.
But safety-net programs remain a sticking point. Republicans want to stiffen work requirements for the Medicaid health plan for the poor and the SNAP food assistance program. Democrats say that would create more barriers for people already struggling to make ends meet. Both programs expanded dramatically during the COVID-19 pandemic but have been scaled back in recent months.
A failure by Congress to raise its self-imposed debt ceiling before June 5 could trigger a default that would shake financial markets and send the United States into a deep recession. Several credit-rating agencies have said they have put the United States on review for a possible downgrade, which would push up borrowing costs and undercut its standing as the backbone of the global financial system.
A similar 2011 standoff led Standard & Poor's to downgrade its rating on U.S. debt, hammering markets and sending the government's borrowing costs higher.
(This story has not been edited by Devdiscourse staff and is auto-generated from a syndicated feed.)