PM has given in-principle approval to visit Bihar next month: BJP
---
PTI
|
Patna
|
Updated: 31-05-2023 22:44 IST | Created: 31-05-2023 22:42 IST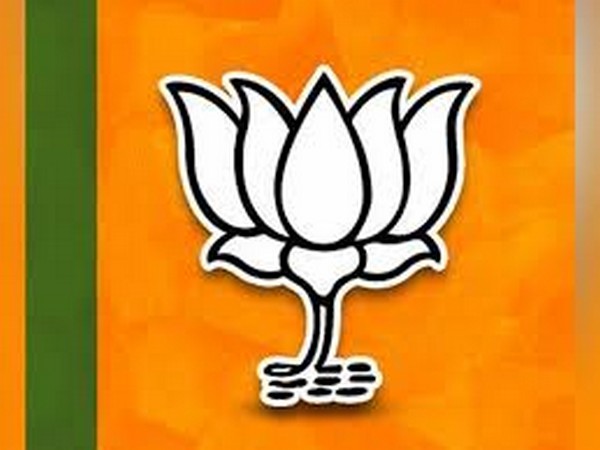 ---
Prime Minister Narendra Modi has given ''in-principle approval'' for a tour of Bihar next month to give a boost to BJP's mass outreach programme, the party's state president Samrat Chaudhary said on Wednesday.
Chaudhary said the date was yet to be confirmed though the visit would be during the state-wide ''Maha Sampark Abhiyan'' that kicked off on Wednesday and would conclude on June 30.
''As stated recently, we had urged the PM to visit Bihar during the Maha Sampark Abhiyan. We have received an in-principle approval,'' the state BJP chief said.
''We will share further details once the date is finalised'', he added.
With less than a year left for the Lok Sabha polls, the BJP-led NDA faces an uphill task in Bihar which it had swept in 2019, winning all but one of 40 seats.
The JD(U), which had won 16 seats, is now in the opposition camp and its supreme leader, Chief Minister Nitish Kumar, is planning to host a meeting of all parties opposed to the BJP on June 12 here.
Moreover, while Kumar has ample ballast in ''Mahagathbandhan'', a coalition which includes RJD, Congress and the Left, the BJP is left with little to fall back upon in Bihar besides the charisma of the prime minister.
(This story has not been edited by Devdiscourse staff and is auto-generated from a syndicated feed.)