Ministers draw agenda for Goa's 2047 vision during 'chintan shivir'
---
PTI
|
Panaji
|
Updated: 10-06-2023 20:55 IST | Created: 10-06-2023 20:55 IST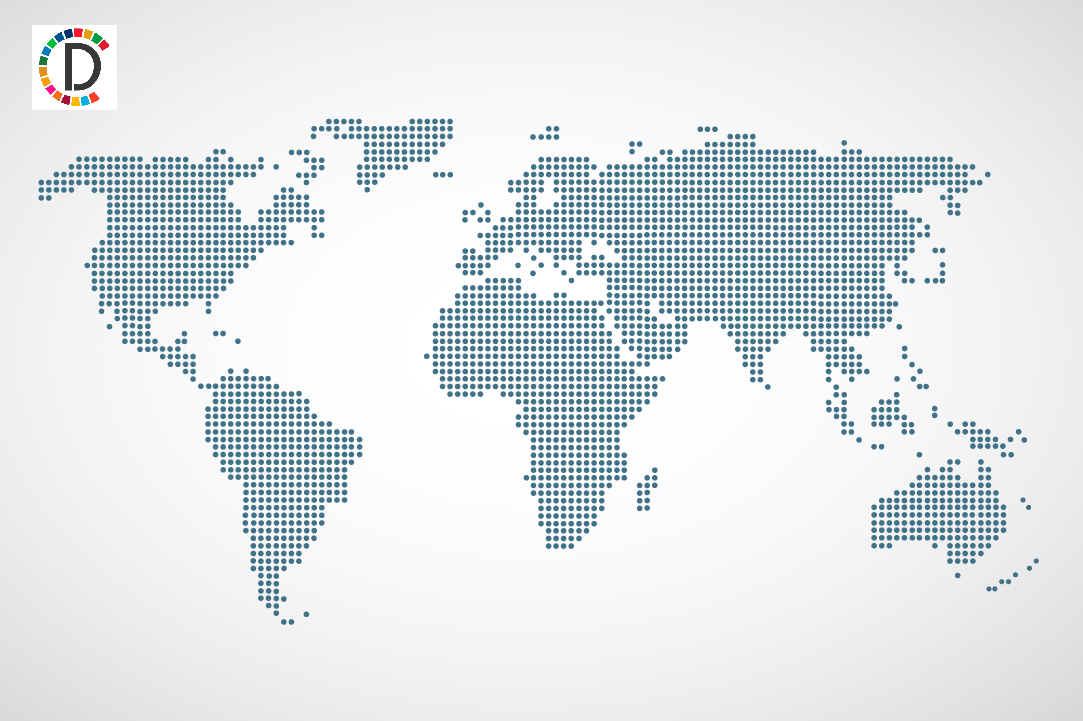 ---
The Goa government's two-day ''chintan shivir'' concluded on Saturday, with ministers drawing an agenda for the state's vision for 2047.
Chief Minister Pramod Sawant chaired the event, which saw the active participation of all members of his cabinet.
The chief minister's office in a statement said the state government had organised its first "chintan shivir" for the council of ministers in continuation of Prime Minister Narendra Modi's initiative.
Chairman of State-run Economic Development Corporation Sadanand Shet Tanavade was also part of the event.
Interactions in the event were around various aspects pertaining to the theme Vikasit Bharat 2047 and Vision Goa 2047, the statement said.
Sumar Berry, vice-chairman of NITI Ayog, also interacted with the participants and deliberated on the role of Goa in achieving "Vikasit Bharat 2047".
Berry discussed the roadmap for achieving a greater milestone through impactful good governance initiatives, the CMO said.
The event addressed various key components of the good governance model, such as health, rural development, panchayat raj, finance, infrastructure, urban development, tourism, land revenue, public works, water resources, ease of doing business among other aspects.
(This story has not been edited by Devdiscourse staff and is auto-generated from a syndicated feed.)