No complete cabinet reshuffle, CM Vijayan says but ensures implementation of coalition commitment
---
PTI
|
Thiruvananthapuram
|
Updated: 19-09-2023 20:49 IST | Created: 19-09-2023 20:49 IST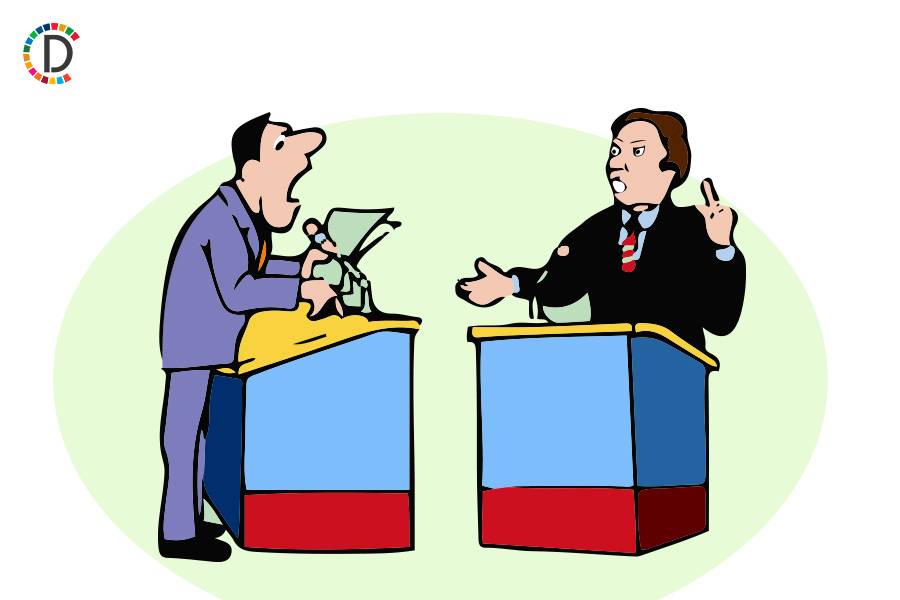 ---
By ruling out a major reshuffle of the state cabinet as speculated by a section of the media, Kerala Chief Minister Pinarayi Vijayan on Tuesday this is not on the agenda of the LDF right now, but assurances given to some minor partners would be honoured at the right time.
The Chief Minister's statement indicates that Ramachandran Kadannappally of Congress (S) and K B Ganesh Kumar of Kerala Congress (B) will be brought in while dropping Antony Raju of the Democratic Kerala Congress and Ahammad Devarkovil of the Indian National League from the Cabinet in November when his ministry moves into the second half of the five-year term.
Replying to a volley of questions on the issue during a press conference here after a gap of over six months, Vijayan accused the media of creating an agenda for cabinet reshuffle and presenting it before ''certain people and making news on the basis of that.'' ''Revamp is not at all a matter of discussion in the LDF now. That subject was not discussed in the LDF. However, LDF will implement any decision it took earlier on such matters,'' he said while ruling out a complete revamp of the state cabinet.
Amidst intense speculation that a Cabinet reshuffle is likely in Kerala, convenor of the ruling LDF, E P Jayarajan, had said last week that it will honour the commitment made to all coalition partners.
When the second LDF government came to power in the state in May 2021, partners in the CPI(M)-led alliance had reached an understanding to allocate cabinet berths to four single-MLA parties on a ''sharing the term'' basis.
As per the understanding among the partners, Antony Raju and Ahammad Devarkovil were inducted into the cabinet for the first 30 months, and Ramachandran Kadannappally and Ganesh Kumar will replace them for the rest of the term.
The LDF then took the decision to share the term, citing the constitutional clauses that restrict the cabinet to 21 members.
The 21-member cabinet under the leadership of Pinarayi Vijayan was sworn in in May 2021 after the LDF retained power in the state for a second consecutive term, routing the Congress-led UDF.
(This story has not been edited by Devdiscourse staff and is auto-generated from a syndicated feed.)