Philippines-Jharkhand govt collaborates for jackfruit trade
Devdiscourse News Desk
|
Ranchi
|
Updated: 30-11-2018 21:08 IST | Created: 30-11-2018 20:41 IST
---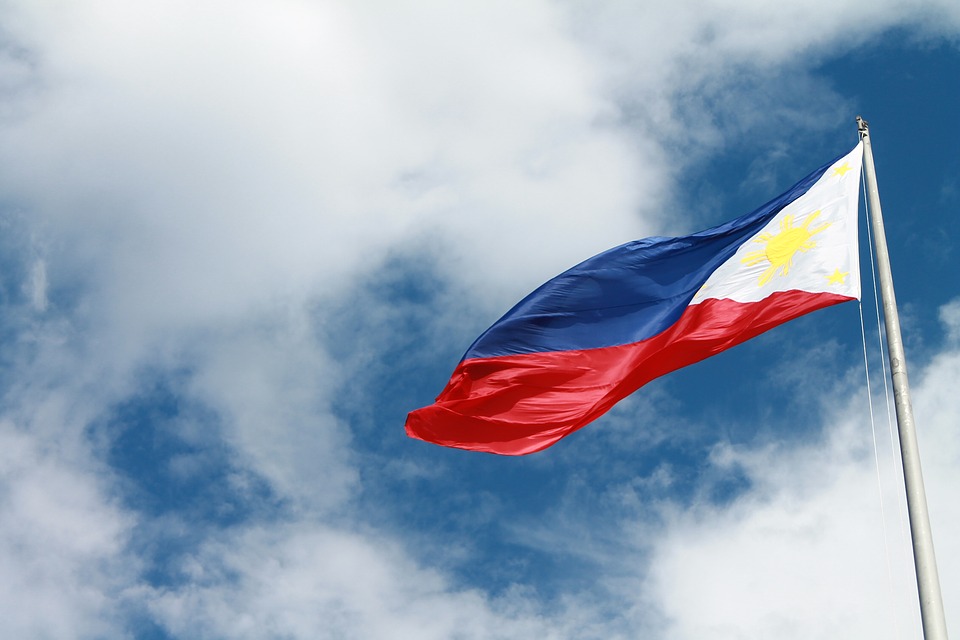 The Philippines on Friday evinced interest in collaborating with Jharkhand in the trade of jackfruit, which the state produces in abundance.
The Philippines is famous for producing coconut, pineapple, banana, rice and sugar cane and also developing cocoa and coffee, Deputy Chief of the country's embassy, Arvin R D Leon, said. "Jharkhand produces jackfruit in huge quantity.
Jackfruit is very popular in the Philippines also. The supply falls short of demand. This could be one area of collaboration and cooperation," Leon said. Leon is speaking on the concluding day of the two-day Global Agriculture & Food Summit. The Philippines is one of the five partner countries of the summit.
Mongolian Ambassador Gonchig Gambold stressed on cooperation with India in the sectors of information and communication technology. "Mongolia is a small country but it is surrounded by big markets and it has a short route to both Europe and Asia, so it also has a huge market for agriculture and food industry," Gambold said.
The ambassador said Prime Minister Narendra Modi had visited Mongolia in 2015 and gave one billion dollar line of credit to the country which was decided to be used in refinery and food processing.
Li Baijun, the Economic & Commercial Consular of the Chinese Embassy, said "Sino-Indian trade cooperation continues to march ahead and during January to October this year, bilateral business stood at 80 billion US dollars.
China continues to be a leading partner of India." "Jharkhand is not only rich in minerals but also agriculture and forestry. Agriculture growth is significant. We are in the initial stages of cooperation in agriculture but there are ample room and scope of taking part in this Summit, he said.
---