Austria's Vice-Chancellor resigns days before European Parliament elections
ANI
|
Vienna
|
Updated: 18-05-2019 20:22 IST | Created: 18-05-2019 20:07 IST
---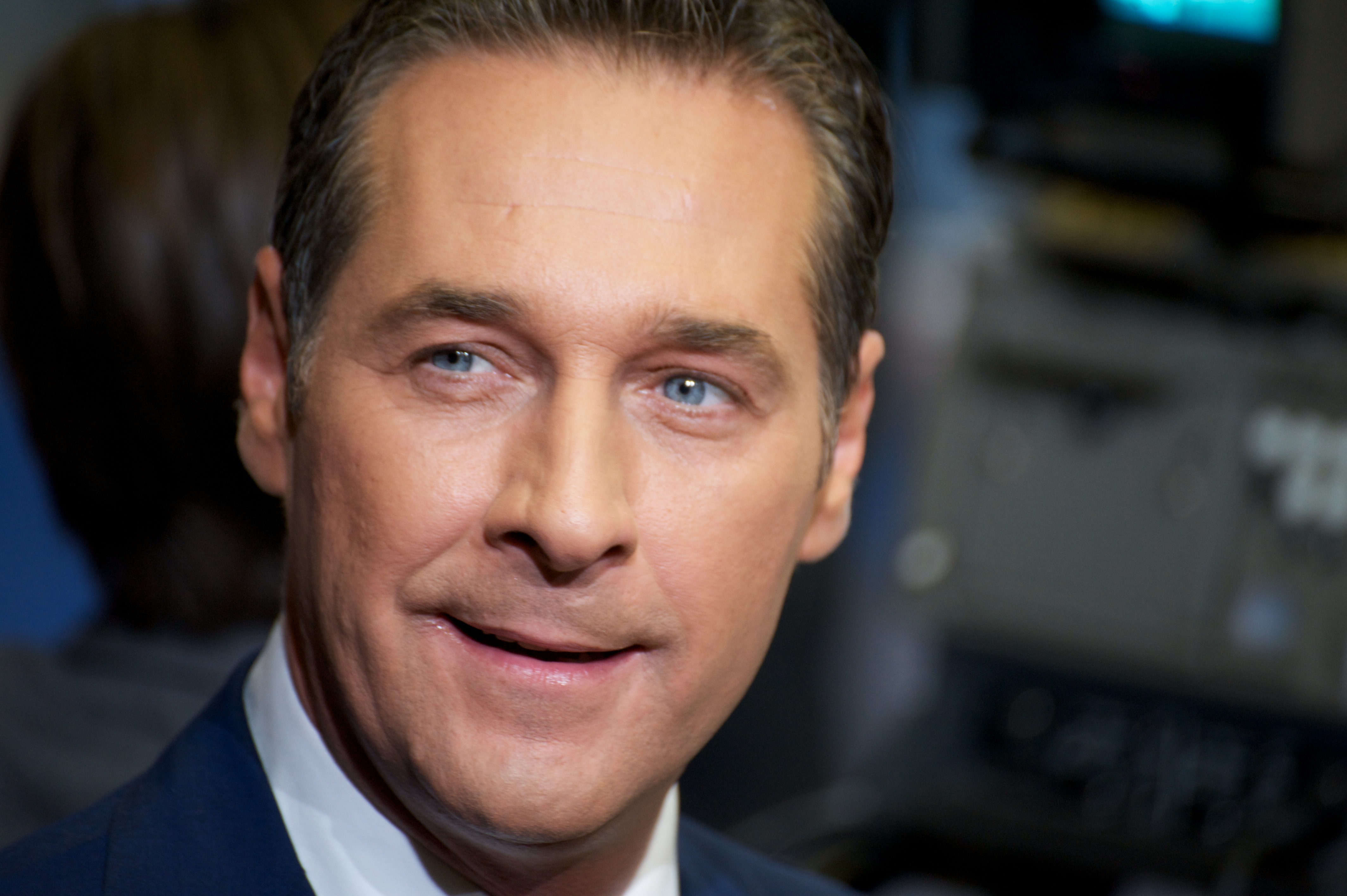 Austria's Vice-Chancellor Heinz-Christian Strache on Saturday resigned over corruption allegations, just a few days before the European Parliament elections, scheduled to take place between May 23 and 26. CNN reported that Strache, who belonged to Austria's far-right Freedom Party, was reportedly seen offering government contracts to a woman who claimed to be a Russian investor and niece of an oligarch, after citing a video released by two German newspapers -- Suddeutsche Zeitung and Der Spiegel.
During a news conference on Saturday morning, Strache denied doing "anything against the law," and labelled the allegations "a targeted political attack." However, Strache said he wanted to "apologise to everyone I have disappointed with my behaviour." He said he would also step down as head of the Freedom Party, which is part of Austria's ruling coalition with Sebastian Kurz' conservative People's Party.
It is not known who recorded the video or set up the meeting, which allegedly took place on July 24, 2017, on the Spanish island of Ibiza. The German newspapers also reported that the "Russian" woman offered to buy a 50 per cent stake in Austria's Kronen-Zeitung newspaper and ensured that it supported the Freedom Party.
Strache admitted to meeting the woman and described it as a "private conversation" in Ibiza. He said he was "drunk" but "no donations have been made to the party" as a result of the meeting. "It was a typical alcohol-infused macho behaviour... With this I have hurt the most important person in my life, which is my wife," Strache said.
Meanwhile, Kurz has accepted Strache's resignation and Transport Minister Norbert Hofer, who ran for President in 2016, is expected to replace him as the new head of the Freedom Party. The Freedom Party has long been part of Austria's political landscape. Founded by former Nazis in the 1950s, it first entered government 17 years ago, the first far-right party to do so in postwar Europe. But anti-Semitic and Islamophobic accusations continue to be associated with the Party's approaches and opinions.
In addition, Strache is also known as an opponent of sanctions on Russia, which were imposed by the European Union and the United States following Moscow's annexation of the Black Sea peninsula of Crimea in 2014. More than 500 million citizens from 28 member states of the European Union will take part in the world's single biggest multi-country election next week. (ANI)
---