JMM asks allies to send list of seats they wish to contest in
PTI
|
Ranchi
|
Updated: 12-07-2019 20:09 IST | Created: 12-07-2019 20:09 IST
---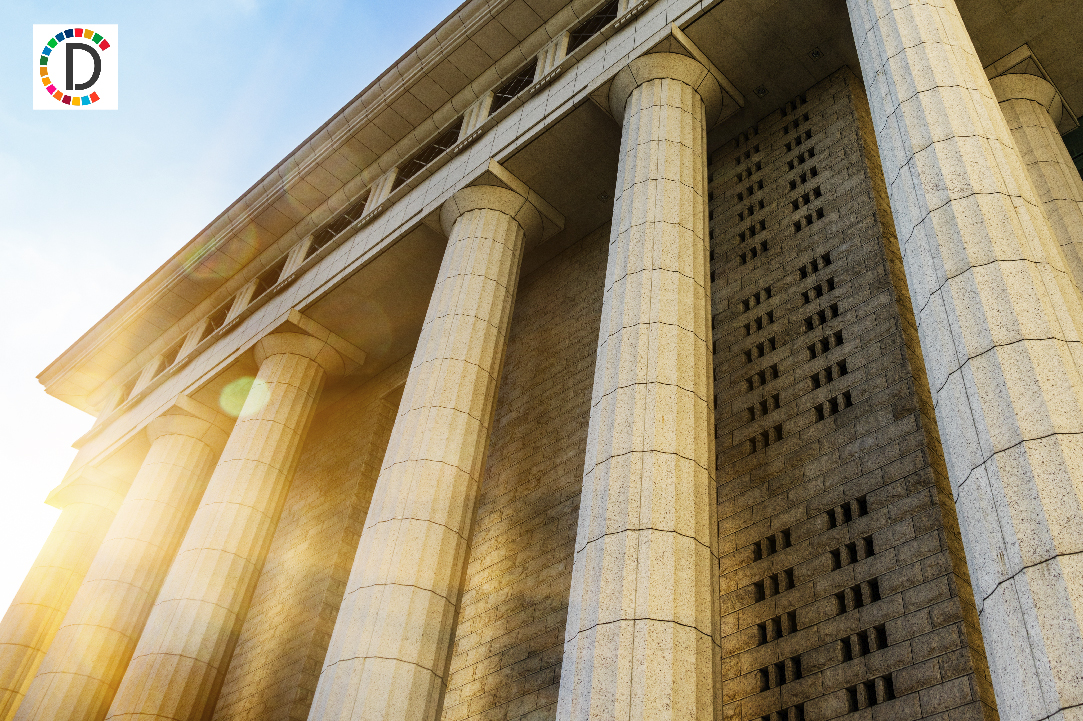 The Jharkhand Mukti Morcha has urged the pre-Lok Sabha poll allies in the state to send a list of seats they wish to contest in the forthcoming assembly elections. The JMM, the Jharkhand Vikas Morcha (Prajatantrik), Congress and the RJD had contested the April/May Lok Sabha elections together with the parties publicly declaring that the Congress would lead the alliance in Lok Sabha elections while the JMM would head the assembly elections.
I urge the allies to send a sealed envelope on the number of seats and places (constituencies) they wish to contest, so that we can take decision over it, said JMMs working president Hemant Soren after JMMs Legislative Party meeting on Thursday. Asked how many seats the JMM wants to contest, Soren said the party MLAs suggested to contest on number of seats that should help it form the government.
The 81-member assembly is slated to go for polls in November/December with a party or dispensation requiring 41 seats to be in a position to form a government. The JMM and the Congress could win only one seat each out of the 14 Lok Sabha seat with BJP/Ajsu party sweeping the rest.
The BJP has already announced that the party would enter the poll arena with an aim to win 65-plus seats in the assembly elections. Asked whether the opposition UPA would include the left parties, which were left out during the general elections, Soren said the party has been keen to include the left.
The former chief minister said that the JMM would hold a rally after monsoon in Ranchi and the opposition parties were welcome to join..
(This story has not been edited by Devdiscourse staff and is auto-generated from a syndicated feed.)
Download The Devdiscourse News App for Latest News.
---