Goa House to move congratulatory motion on Article 370 repeal
PTI
|
Panaji
|
Updated: 05-08-2019 15:24 IST | Created: 05-08-2019 15:24 IST
---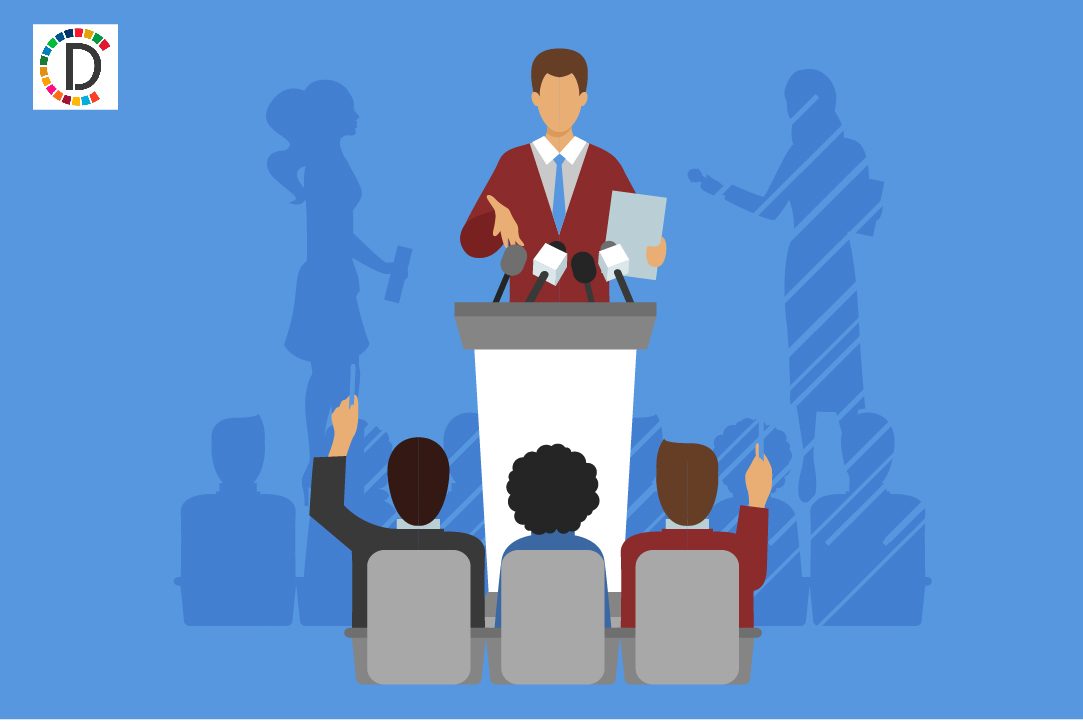 A senior BJP leader on Monday said the Goa Legislative Assembly would move a motion to congratulate the Union government on abolition of Article 370 through "proper process" after giving a notice to the Speaker. BJP MLA and Environment Minister Nilesh Cabral gave this assurance when MGP MLA Sudin Dhavalikar tried to move a motion congratulating the Central government on repealing Article 370 in the Legislative Assembly, without a prior notice.
Intervening, Chief Minister Pramod Sawant said Home Minister Amit Shah has "just proposed" the resolution and that the discussion is still going on in Rajya Sabha. Cabral said, "The congratulatory motion needs to be moved, but it should be done through proper process and enough time should be given to all the members to speak on it. We also want to congratulate the Prime Minister and the Centre, but we cannot do it by breaking the rules".
Meanwhile, hailing the Centre's decisions on Jammu and Kashmir, Sawant tweeted: "A historic decision by Modi Sarkar towards unity, integrity and national sovereignty. I congratulate PM Shri @narendramodi ji & HM Shri AmitShah ji for the bold step #Article370 #35A". Sawant separately told reporters that the members of the Kashmiri community settled in Goa, who deal mostly in handicraft items, "should be happy with the decisions" taken by the Central government.
Earlier in the day, Shah informed the Rajya Sabha that Article 370, which gave Jammu and Kashmir special rights, has been scrapped with the President's assent and also moved a bill to divide the state into two Union territories..
---