Puja committee performs pre-festival ritual amid pol tussle
PTI
|
Kolkata
|
Updated: 05-08-2019 18:06 IST | Created: 05-08-2019 18:06 IST
---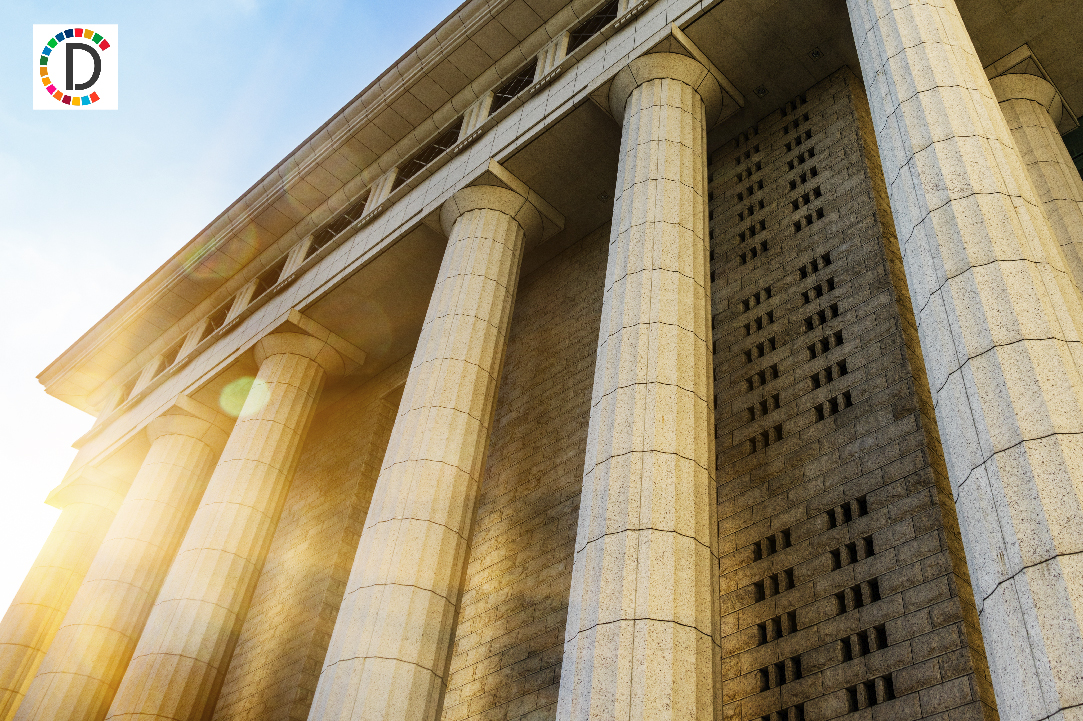 A south Kolkata Durga puja committee, mired in a political tussle between the TMC and the BJP, has performed its 'khnuti puja' ceremony under the supervision of Chief Minister Mamata Banerjee's brother and the ruling party functionary Kartik Banerjee. The ceremony is usually performed by the organisers of the city's big-ticket pujas to herald the five-day festival.
Organisers of 'Sanghasree', one of the oldest and most-revered puja committees, had last week dropped BJP leader Sayantan Basu from its panel and appointed Kartik Banerjee as its new convenor. Claiming that the previous committee, under Basu, was an "illegal one having little representation from the locality", the TMC functionary said, "The new panel consists of local people, those who had been involved with the Sanghasree Durga Puja for years." Others who were present at Sunday's 'khnuti puja' included state power minister Sovon Dev Chattopadhyay, Kolkata Municipal Corporation Mayor-in-Council Debashis Kumar and TMC MP from Kolkata South Mala Roy.
Post Lok Sabha elections, the two battle-hardened parties have been rushing to gain control of the city's prominent pujas, a time-tested medium to reach out to people. Basu, on his part, said the ruling party in the state has become "jittery" after its poor performance in the Lok Sabha elections.
"I am amused to see how jittery the TMC has become after hearing I have been inducted in the Sanghasree puja committee. Their nervousness is apparent from the fact that the party's MP, councillors, minister were present at the khnuti puja," he maintained. Basu also claimed that BJP leaders have been approached "by at least 54 important Durga Puja committees".
"We will come out with the names of the committees at an appropriate time," he added. Reacting to Basu's claims, state panchayat minister and the chief patron of heavyweight Ekdalia Evergreen Durga Puja, Subrata Mukherjee, said, "The BJP is making tall claims without understanding the sentiments of Bengalis." "You have to be a part of a puja committee for years, get along with the people of the locality before trying to take control. All these things can't be achieved overnight," Mukherjee said..
---