All you need to know about NASA's next crewed mission to space station
---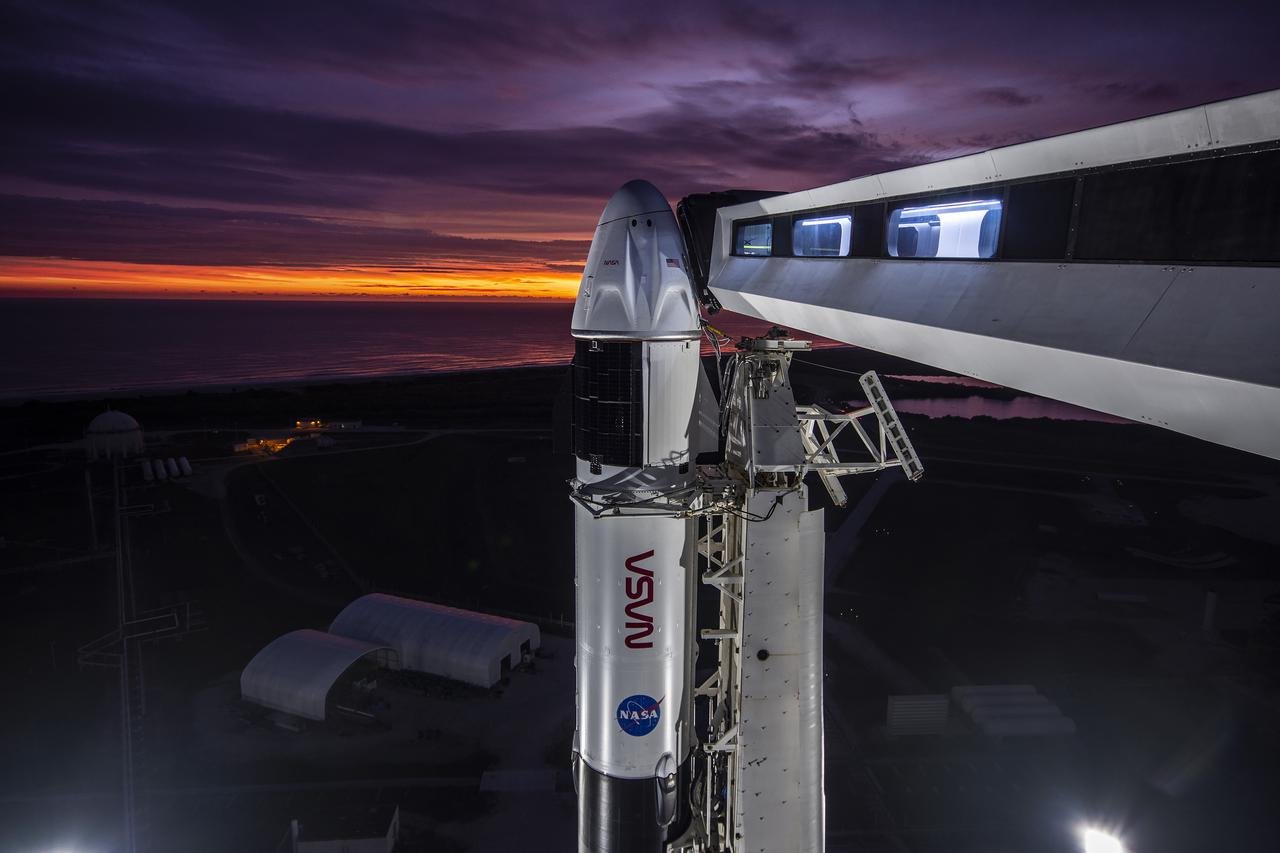 ---
NASA is gearing up to launch a new batch of four crew members to the International Space Station (ISS). The SpaceX Crew-6 mission is the sixth crew rotation mission with SpaceX as part of the agency's Commercial Crew Program.
Crew-6, comprising NASA astronauts Stephen Bowen and Warren "Woody" Hoburg, as well as UAE (United Arab Emirates) astronaut Sultan Alneyadi, and Roscosmos cosmonaut Andrey Fedyaev, will lift off from Launch Complex 39A at NASA's Kennedy Space Center in Florida, no earlier than Sunday, Feb. 26.
The crew will fly aboard the SpaceX Dragon Endeavour spacecraft and will spend up to six months at the space station before returning to Earth. The spacecraft previously flew NASA's Crew-1, Inspiration4, and Axiom Mission-1 astronauts.
We're sending a new crew to the @Space_Station! NASA's @SpaceX #Crew6 mission is scheduled to launch from @NASAKennedy no earlier than Sunday, Feb. 26. Get to know our four Crew-6 travelers and what they'll be working on over their six months in orbit: https://t.co/ptv2LXEV1Y pic.twitter.com/dAPpyRWUK5

— NASA (@NASA) January 29, 2023
Crew-6 will undertake important scientific missions during their expedition, aimed at advancing human space exploration and improving life on Earth. During their stay onboard the orbiting laboratory, more than 200 science experiments and technology demonstrations will take place.
While on the space station, Crew-6 will also witness the arrival of cargo ships, including the SpaceX Dragon and Roscosmos Progress. They will also be visited by astronauts from the Boeing Crew Flight Test and the Axiom Mission-2 team.
At the end of their mission, the four crew members will board the Dragon Endeavour and return to Earth. The spaceship will splash down near Florida's coast and the crew will be picked up by a SpaceX vessel and taken back to shore by helicopter.