Bairagi seers in Haridwar protest demolition of their huts
---
PTI
|
Haridwar
|
Updated: 03-02-2023 00:41 IST | Created: 03-02-2023 00:29 IST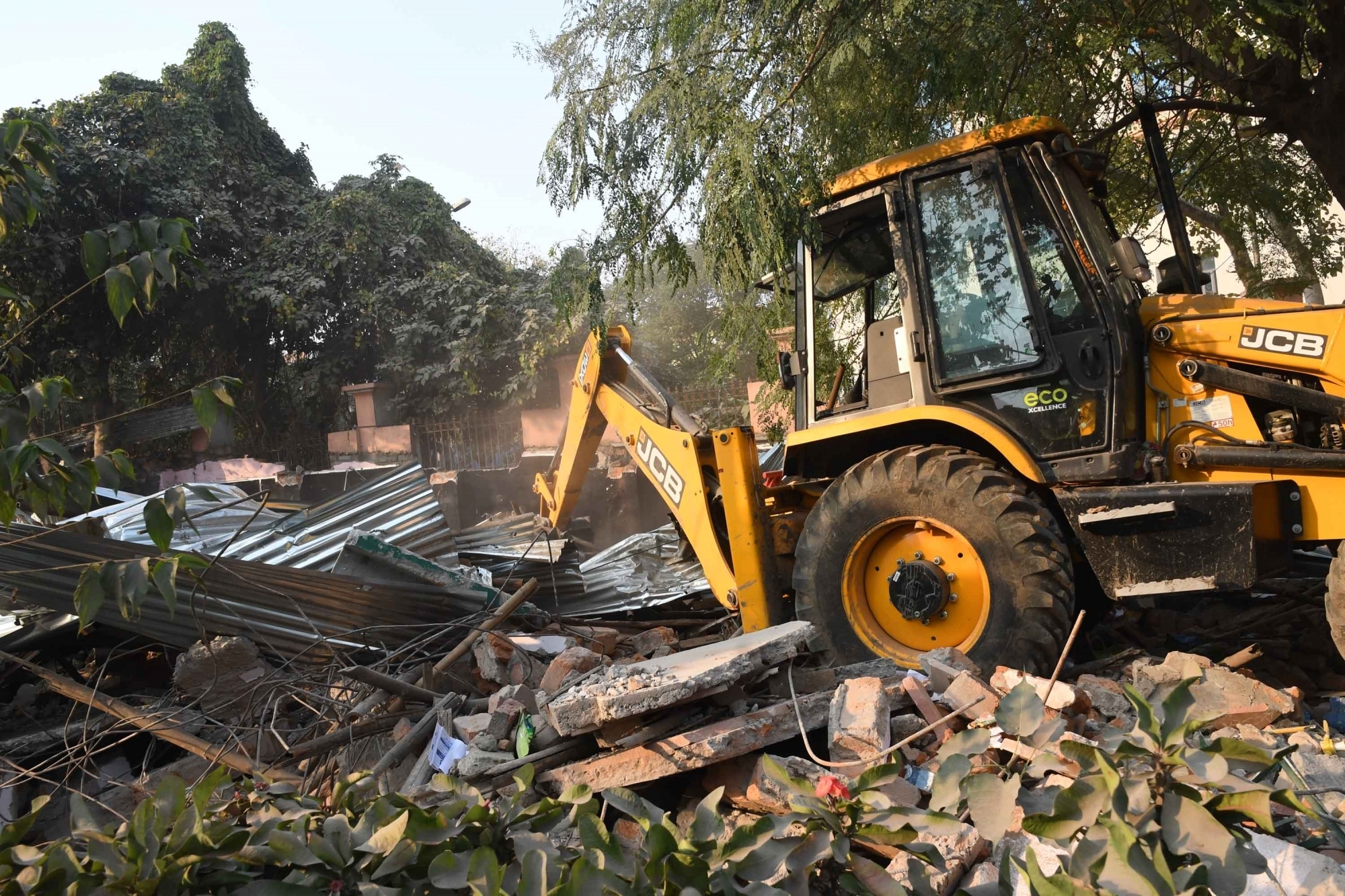 ---
Seers of the Bairagi camp area here on Thursday criticised the alleged demolition of their huts by the Uttar Pradesh Irrigation department in the name of removing encroachments and threatened to sit on a fast unto death if they were not rebuilt by February 13.
They held a meeting at the Nirmohi Ani akhada here and demanded action against officials of the Uttar Pradesh Irrigation department involved in the exercise.
They also threatened to move court against the Uttar Pradesh officials claiming Bairagi camp was a Kumbh Mela area reserved for the three Bairagi akhadas namely Shripanch Nirmohi Ani Akhada, Shripanch Nirvani Ani Akhada and Shripanch Digambar Ani Akhada.
Addressing a large gathering of Bairagi seers, Digambar Akhada Mahant Baba Balram Das Hathayogi said ''persecution of seers'' in the name of removal of encroachments will not be tolerated.
(This story has not been edited by Devdiscourse staff and is auto-generated from a syndicated feed.)