(Updated) Four private astronauts heading home in SpaceX Dragon spacecraft | Watch live
---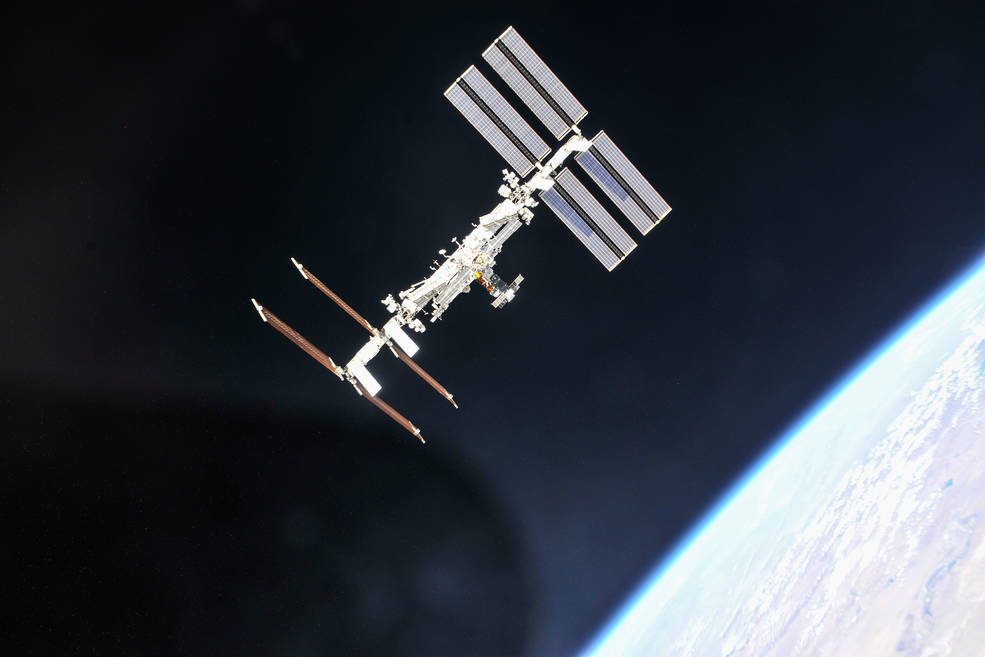 ---
After spending over a week in orbit, the four-member private astronauts of the Axiom Mission 2 (Ax-2) are embarking on their voyage back home from the International Space Station (ISS). The hatches connecting the space station and the SpaceX Dragon spacecraft were securely closed at 9:20 a.m. EDT, initiating the final preparations for undocking and the crew's anticipated return.
The SpaceX Dragon Freedom spacecraft undocked from the space station's Harmony module at 11:05 a.m. EDT to conclude the second all-private astronaut mission to the orbiting laboratory. The spacecraft now embarks on its journey away from the orbital laboratory, following an orbital track that will ensure the safe return of the Ax-2 crew and their valuable cargo back to Earth.
LIVE: The Axiom Mission 2 crew is heading home in @SpaceX's Dragon Freedom spacecraft after wrapping up the second all-private astronaut mission to the @Space_Station. #Ax2 undocking is scheduled for 11:05am ET (1505 UTC). https://t.co/dTTPbn30q3

— NASA (@NASA) May 30, 2023
The crew, comprising Commander Peggy Whitson, Pilot John Shoffner, and Mission Specialists Ali Alqarni and Rayyanah Barnawi, will splashdown off the coast of Tampa, Florida, no earlier than approximately 11 p.m. EDT Tuesday, May 30.
In addition to the crew, the SpaceX Dragon Freedom spacecraft will return home with more than 300 pounds of cargo, including NASA hardware and data from over 20 different experiments.
Update
The Ax-2 crew has returned home safely, marking the end of the second all-private astronaut mission to the space station.
Welcome back, Ax-2! On Tuesday, May 30 the Dragon spacecraft successfully splashed down in the Gulf of Mexico marking the end of their mission to the International Space Station. Teams are currently working to return the spacecraft safely to the recovery ship.

— Axiom Space (@Axiom_Space) May 31, 2023