Pittsburgh Steelers' Antonio Brown facing two lawsuits: Reports
Devdiscourse News Desk
|
Wash
|
Updated: 10-10-2018 07:51 IST | Created: 10-10-2018 07:13 IST
---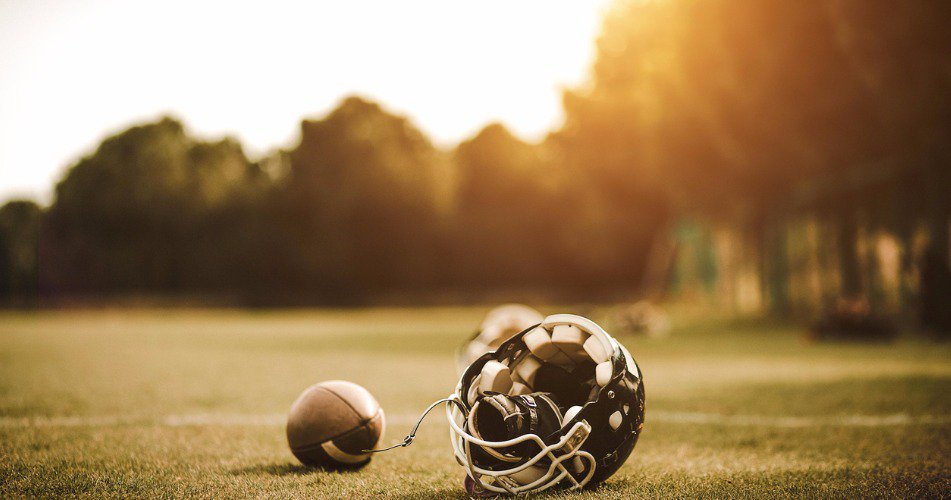 Pittsburgh Steelers star wide receiver Antonio Brown is facing two lawsuits stemming from an alleged incident in April, according to multiple reports Tuesday.
The lawsuits are for "damages in excess of $15,000," according to ESPN.
Brown is accused of yelling at security and throwing items from off the balcony of a South Florida apartment. The 30-year-old was allegedly upset over $80,000 and a gun he reported missing. Brown accused building security of being behind the theft, according to police reports.
Brown was not charged following the incident, according to police.
One of the lawsuits was filed by Ophir Sternberg, who alleges that his 22-month-old boy was emotionally traumatized after several of the items thrown during the alleged incident landed near the boy and his grandfather at the pool at The Mansions at Acqualina in Sunny Isle Beach, Fla.
The child was "severely traumatized by the incident, crying for hours on end the day it occurred and was unable to sleep that night," the lawsuit alleges, adding, "The falling objects included two very large vases, estimated to be over three feet each, as well as a large, heavy ottoman and other pieces of furniture."
The lawsuit adds police that responded to the alleged incident found Brown "extremely agitated."
"Mr Brown's conduct was outrageous, goes beyond the bounds of decency, and is regarded as odious and utterly intolerable in a civilized community," the lawsuit says.
Brown is also being sued by the unit's landlord for damages and breaching the apartment agreement, according to reports.
"The apartment was in shambles," George A. Minski, the lawyer representing the condo owner, said, according to ESPN. "Mirrors were smashed, tables were destroyed, there were holes and damages to the walls. Countertops were lifted off the deck. The unit is furnished with leather couches and love seats, and there were burn holes and black magic markers. It looked like they had rumbled. We tried to resolve it amicably and it got nowhere so we filed a lawsuit."
Minski said Brown had signed an apartment lease for three to six months and vacated the property not long after the incident, per ESPN.
A Steelers spokesman said Tuesday the organization won't comment on the situation.
Brown, a six-time NFL Pro Bowler, has 35 catches for 373 yards and five touchdowns this season.
(With inputs from agencies.)
Download The Devdiscourse News App for Latest News.
---