How FIFA World Cup came into existence
Devdiscourse News Desk
|
Zurich
|
Updated: 13-07-2019 20:30 IST | Created: 13-07-2019 20:07 IST
---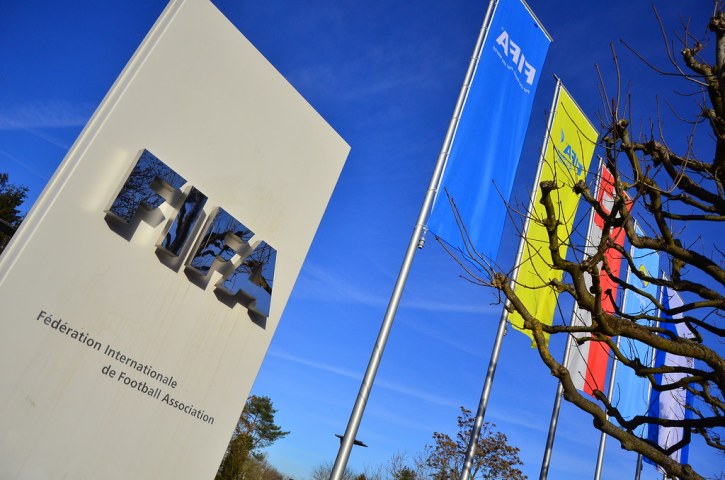 The popularly watched FIFA World Cup came into existence as a result of its removal from the Olympics. Jules Rimet, then president of Federation International de Football Association, popularly known as FIFA proposed to organize an international tournament of football when it was dropped from the program for the 1932 Olympics in Los Angeles. The first-ever FIFA World Cup match was held on this day, July 13, in the year 1930 under the presidentship of Rimet.
Although Hungary, Italy, the Netherlands, Spain, and Sweden submitted their candidatures, the Federation chose Uruguay as the host country not simply because it had won gold medals at the 1924 Paris Olympics and 1928 Amsterdam Olympics but the country was celebrating its 100th anniversary of independence in 1930 as well. Above all, the country was ready to cover all the costs, including the travel and accommodation of the participating teams. Therefore FIFA Congress in Barcelona in 1929 decided to make Uruguay as the first host country of the FIFA World Cup. Only 13 teams were invited in the inaugural edition which was contested as the final tournament.
France defeated Mexico 4-1 and the United States defeated Belgium 3-0 in the first-ever World Cup football match, held simultaneously in the capital of Uruguay, Montevideo.
Where it all began 📸⚽️#OnThisDay in 1930, the first #WorldCup matches kicked off 🏆🇫🇷 4-1 🇲🇽🇺🇸 3-0 🇧🇪 pic.twitter.com/pv7IgYBCcE

— FIFA World Cup (@FIFAWorldCup) July 13, 2019
The first tournament was won by the host nation Uruguay against Argentina.
---