Call of Duty Mobile India POVA Cup: Everything You Need to Know
New Delhi, Delhi, India Business Wire India The Call of Duty Mobile POVA Cup is here with eight of the countrys top invited teams competing for glory The tournament will take place over five weeks and will be broadcasted live on the Skyesports YouTube channel The Call of Duty Mobile India POVA Cup, presented by global premium smartphone TECNO Mobile and organized by South Asias leading esports tournament Skyesports, is here to ignite the competitive scene for the FPS title in the country
---
PTI
|
New Delhi
|
Updated: 27-01-2023 18:31 IST | Created: 27-01-2023 18:02 IST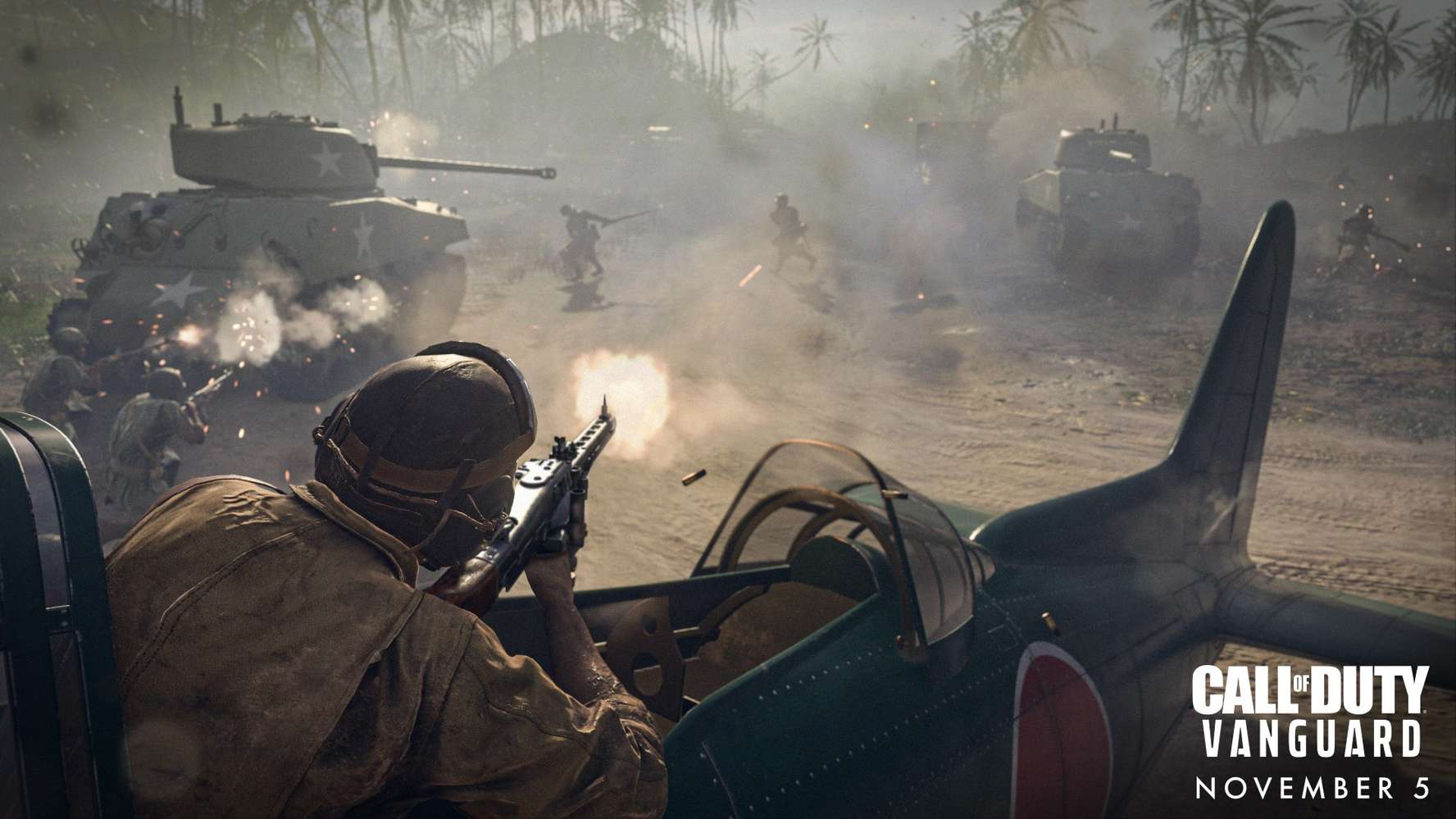 ---
New Delhi, Delhi, India – Business Wire India • The Call of Duty Mobile POVA Cup is here with eight of the country's top invited teams competing for glory • The tournament will take place over five weeks and will be broadcasted live on the Skyesports YouTube channel The Call of Duty Mobile India POVA Cup, presented by global premium smartphone TECNO Mobile and organized by South Asia's leading esports tournament Skyesports, is here to ignite the competitive scene for the FPS title in the country! The tournament will take place across five weeks on each Friday, Saturday, and Sunday from Jan. 27 2023 to Feb. 26. 2023 Eight of the top teams from across India have received a direct invite for the first season as they compete for the ultimate prize and the title of champion. These are as follows: • GodLike Esports • Revenant Esports • Anthem • Team XO • Nirvana Esports • Team Rebirth • 5 and a half men • Team I2K Elite The tournament will unfold over five weeks of intense action, kicking off with a round-robin stage where each team will face off against each other once. Fans will be treated to an exciting total of 28 matches. The top four teams from here will advance to the playoffs, where they will battle it out in a double-elimination bracket to secure a spot in the grand finale.
The final showdown will be a nail-biting experience as the top two teams face off in the ultimate battle to claim victory and the title of champions in the CoD Mobile Pova Cup Season 1.
The tournament will be livestreamed on the Skyesports YouTube channel, in multiple languages including Hindi, Tamil, Telugu, and English, to ensure that everyone can enjoy the tournament in their preferred language. About TECNO TECNO Mobile is a premium smartphone brand from TRANSSION Holdings. With "Stop at Nothing" as its brand essence, TECNO is committed to unlocking the best contemporary technologies for progressive individuals across global emerging markets, giving them elegantly designed products that inspires consumers to uncover a world of possibilities. TECNO understands the needs of consumers from different markets and provides them with localized innovations which is demonstrated through their mastery of serving consumers who are "young at heart" and never stops pursuing excellence. TECNO's portfolio spans across smartphones, smart wearables and AIoT devices made for consumers in over 60 emerging markets across the world.
(This story has not been edited by Devdiscourse staff and is auto-generated from a syndicated feed.)