Nokia upgrades DOCOMO's IP core, enables network slicing for 5G services
---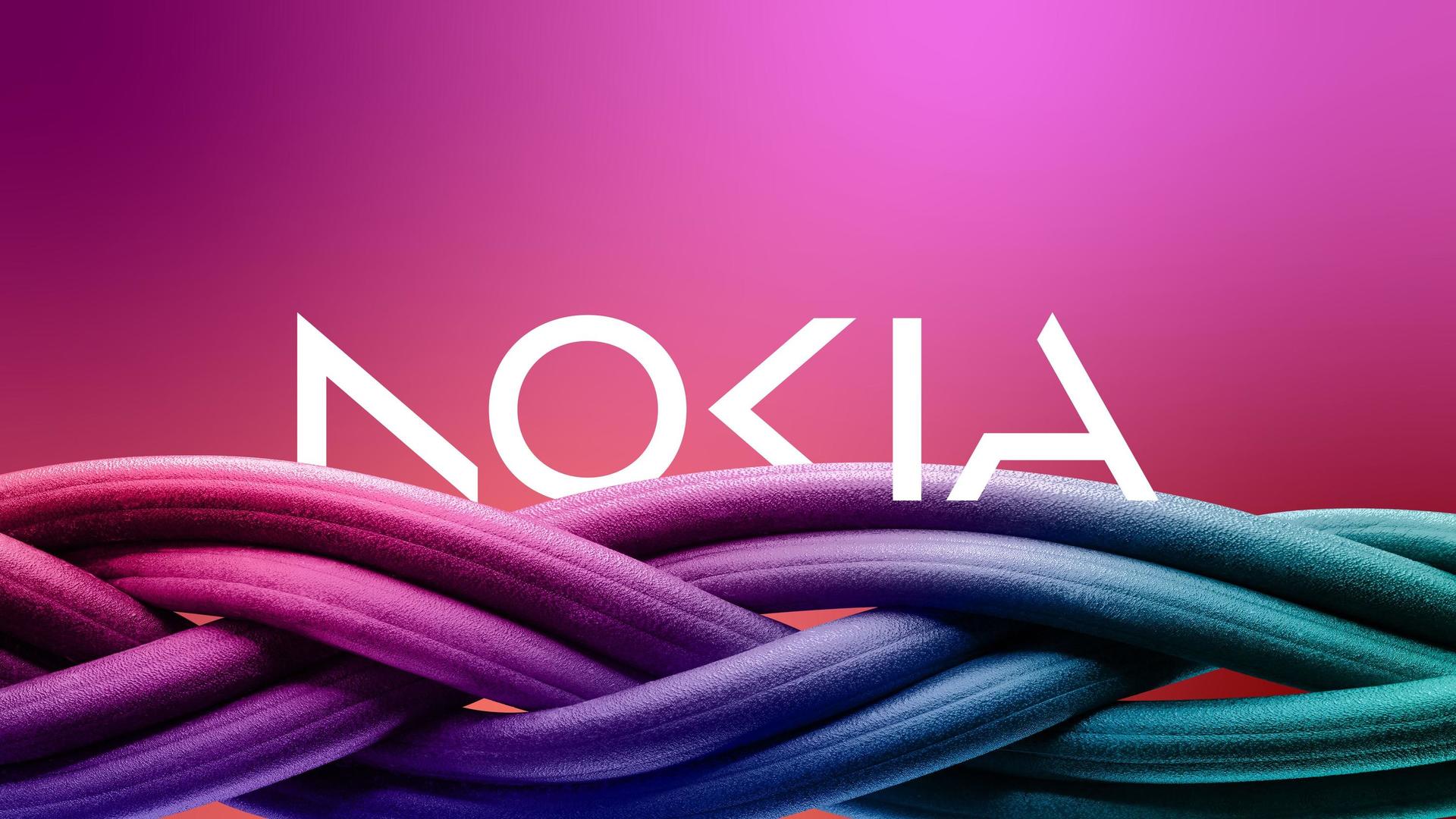 ---
Nokia said on Tuesday it has been selected to enhance NTT DOCOMO's nationwide IP core backbone and enable transport network slicing as the operator rolls out new 5G mobile services across Japan.
DOCOMO has deployed Nokia's IP routing solutions, including the 7750 Service Router (SR) platform with FP5 silicon, for new 5G services. The Nokia 7750 SR portfolio delivers unrivalled performance, scale and versatility for the full array of IP edge and core applications.
Nokia's FP5 line cards will provide the following benefits to extend the life and sustainability of the systems as DOCOMO's customer bandwidth needs increase in the future.
future-ready 800GE capability
increase capacity by more than three times with a 75 percent power savings over the previous generation
simplify network evolution with concurrent line rate FP4 and FP5 line card operation in the same system
For network slicing, the operator will leverage the comprehensive segment routing capabilities of Nokia's Service Router Operating System (SR OS) for traffic-engineered network slices for the granular SLAs required by its customers.
Additionally, Nokia's Network Services Platform (NSP) will enable DOCOMO to automate the creation, assurance, and optimization of transport network slices.
"We're pleased to provide our next-generation IP transport solution to DOCOMO. Nokia's 7750 SR-s platform and NSP solution will enable DOCOMO to balance network scale, capacity and sustainability that can evolve with its changing needs for years to come," said John Lancaster-Lennox, Head of Market Unit Japan at Nokia.
"DOCOMO is committed to implementing slicing in 5G networks to provide networks that can respond flexibly and quickly to the diverse needs of our customers. In the transport network, a key component of this, it was essential to leverage Nokia's IP core solutions for its high performance, functionality, flexibility and quality in meeting performance and slicing requirements," said Fumitaka Murayama, General Manager of Core Network Engineering Department, NTT DOCOMO, INC.