Ericsson supports KDDI's deployment of Japan's first sub-terrain 5G base stations
---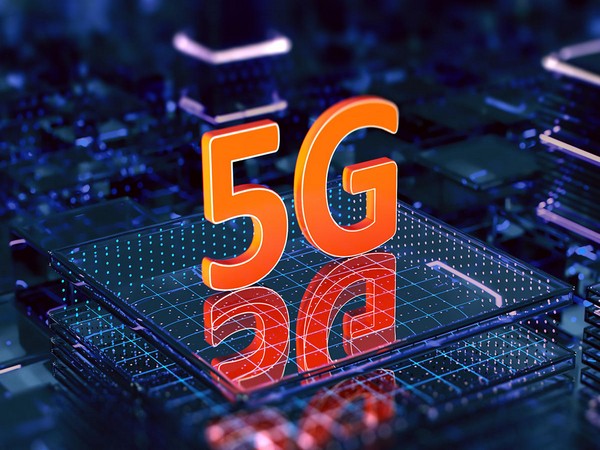 ---
Japanese operator KDDI has selected Ericsson as a partner for the country's first sub-terrain 5G base stations. The latter will support KDDI in deploying underground 5G base stations by supplying sub-terrain antennas.
According to Ericsson's press release, vault base stations enable operators and cities to place radios in existing underground vaults, allowing for a fast permit process and deployment.
The innovative solution from Ericsson allows for the installation of 5G base station antennas underground, resulting in space savings and the utilization of pre-existing resources such as optical fiber and electric power, enabling the installation of landscape-friendly vault 5G base stations.
By employing Ericsson's sub-terrain antennas, robust connectivity can be achieved within limited spaces such as manholes, where fiber and power infrastructure already exist and where standard sites' installations are not feasible. Placing the antennas underground offers optimal radiating characteristics (MIMO) upwards in densely built environments and reduces vulnerability to wind load.
According to Ericsson, its vault solutions effectively cater to the needs of cities by facilitating the reuse of existing resources and underground spaces. Compact underground sites can be deployed in streets, squares, shopping areas, and other densely populated urban scenarios where obtaining permission for outdoor antennas is challenging.
As of February 28, 2023, KDDI is the first communications service provider in Japan to begin operating vault 5G base stations.