Science News Roundup: China will launch Shenzhou-16 mission to Chinese space station on May 30
---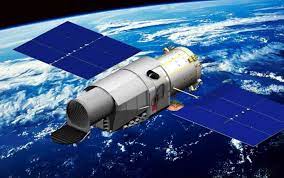 ---
Following is a summary of current science news briefs.
China will launch Shenzhou-16 mission to Chinese space station on May 30
China will send three astronauts to its now fully operational space station on Tuesday as part of a crew rotation, in the fifth manned mission to the Chinese space outpost since 2021, the China Manned Space Agency announced on Monday. The spacecraft Shenzhou-16 will lift off atop a Long March 2F rocket at 9:31 a.m (0131 GMT).
(With inputs from agencies.)