Ericsson and Telefónica sign MoU for Cloud RAN evolution based on Open RAN architecture
---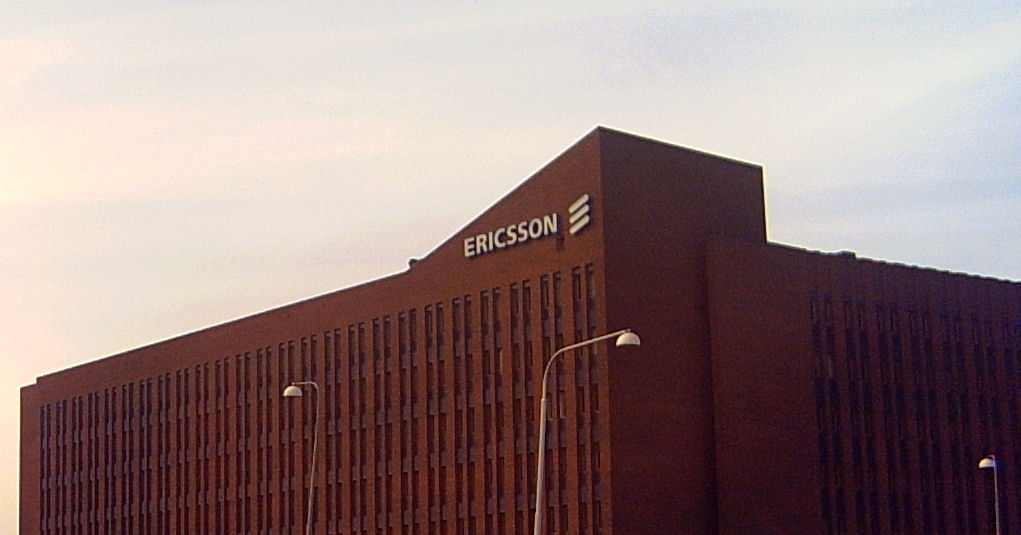 ---
Ericsson has entered into an agreement with Telefonica S.A. to accelerate the adoption towards an increasingly open network built upon its Cloud RAN architecture.
The collaboration will bring out the benefits of cloud-native networks built on O-RAN standardized interfaces with industry scale, high performance, and cost-efficient Cloud RAN. They will also explore how to deploy Cloud RAN sites with a high degree of automation, adopting approaches in line with best practices in cloud ecosystems.
"We are excited to join forces with Ericsson. This collaboration brings together the best of both organizations, enabling us to leverage the latest advancements in virtualization and cloud technologies. The network's transition to software-based operations and the evolution to open and disaggregated network architectures will increase flexibility, enable new network architectures and models, and boost innovation," said Enrique Blanco, Telefónica Global CTIO.
Based on an open, standardized architecture for worldwide connectivity, Ericsson Cloud RAN offers major opportunities for communications service providers (CSPS) to build macro networks and expand into enterprise applications. It is fully compatible with the deployed Ericsson Radio System portfolio, which will help CSPs evolve their networks into their architecture of choice.
Commenting on this partnership, Fredrik Jejdling, Executive Vice President and Head of Networks, Ericsson, said, "This collaboration with Telefónica aims to accelerate the development and deployment of cloud-native open networks. This will enable an open ecosystem of innovation and the way we think about the value of networks, by exposing new capabilities through standardized APIs. The latest development in O-RAN Alliance allows us to build high-performance networks on Open RAN standards, at scale."