Vertafore chooses Amazon Web Services to operate more efficiently
Devdiscourse News Desk
|
Updated: 24-04-2019 19:47 IST | Created: 24-04-2019 19:47 IST
---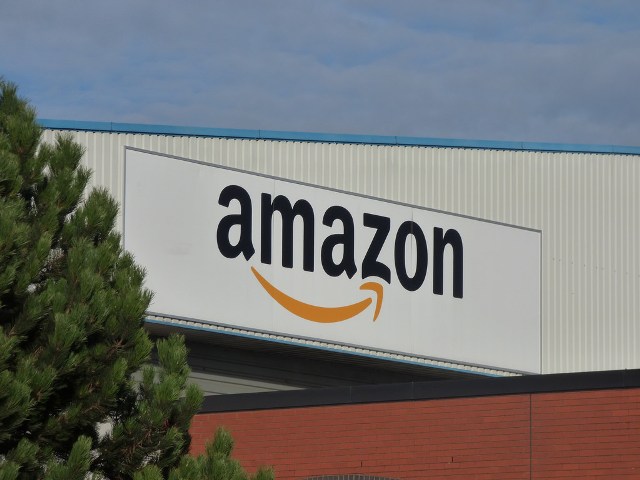 Vertafore, the leader in modern insurance technology for independent agents, MGAs, carriers, states and regulators, is migrating its business-critical products and workloads to Amazon Web Services (AWS), world's leading cloud provider, and has selected AWS as its standard for artificial intelligence and machine learning workloads.
This move will enable the insurance technology leader to innovate on top of the most reliable infrastructure and leverage the breadth and depth of AWS to improve workflows and provide insights that insurers and underwriters can use to better serve their customers, Amazon said in a press statement.
"With more than half a million insurance professionals throughout the United States using Vertafore solutions, our mission is to empower the insurance industry by providing exceptional service and powerful technology to help our customers build strong, trusted relationships with their customers and grow their businesses," said Amy Zupon, CEO at Vertafore.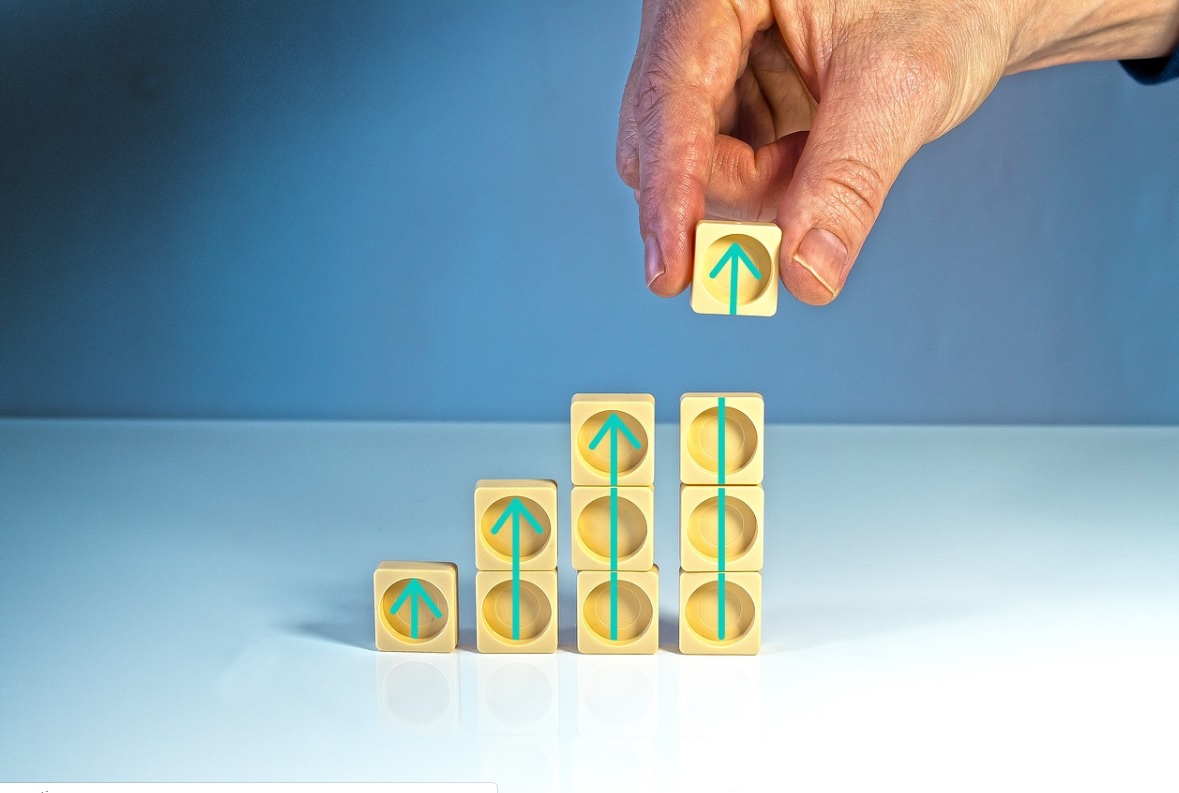 Image Credit: Pixabay
"Leaders in the insurance industry like Vertafore are adopting AWS to build more quickly, innovate more easily for their customers, save money, and operate more efficiently," said Mike Clayville, Vice President, Worldwide Commercial Sales at AWS.
Through a continual focus on operational excellence, development of innovative solutions, and alignment with key industry partners, Vertafore is leading the way for customers of all sizes by delivering results that make a difference.
Amazon Web Services (AWS), a dynamic, growing business unit within Amazon.com remains the leading public cloud provider worldwide. The AWS Cloud provides a broad set of infrastructure services, such as computing power, storage options, networking and databases, delivered as a utility: on-demand, available in seconds, with pay-as-you-go pricing.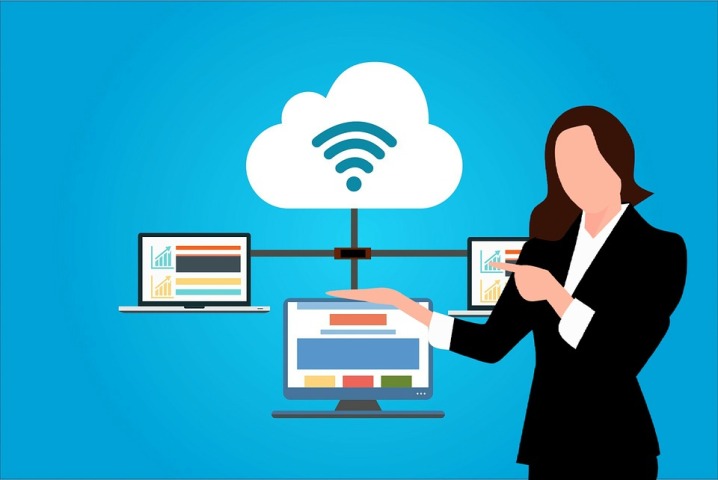 Image Credit: Pixabay
---