Science News Roundup: Israel's Amos-17 satellite enroute to target orbit after SpaceX launch; reusable booster for satellite launches and more
Devdiscourse News Desk
|
Updated: 08-08-2019 10:38 IST | Created: 08-08-2019 10:27 IST
---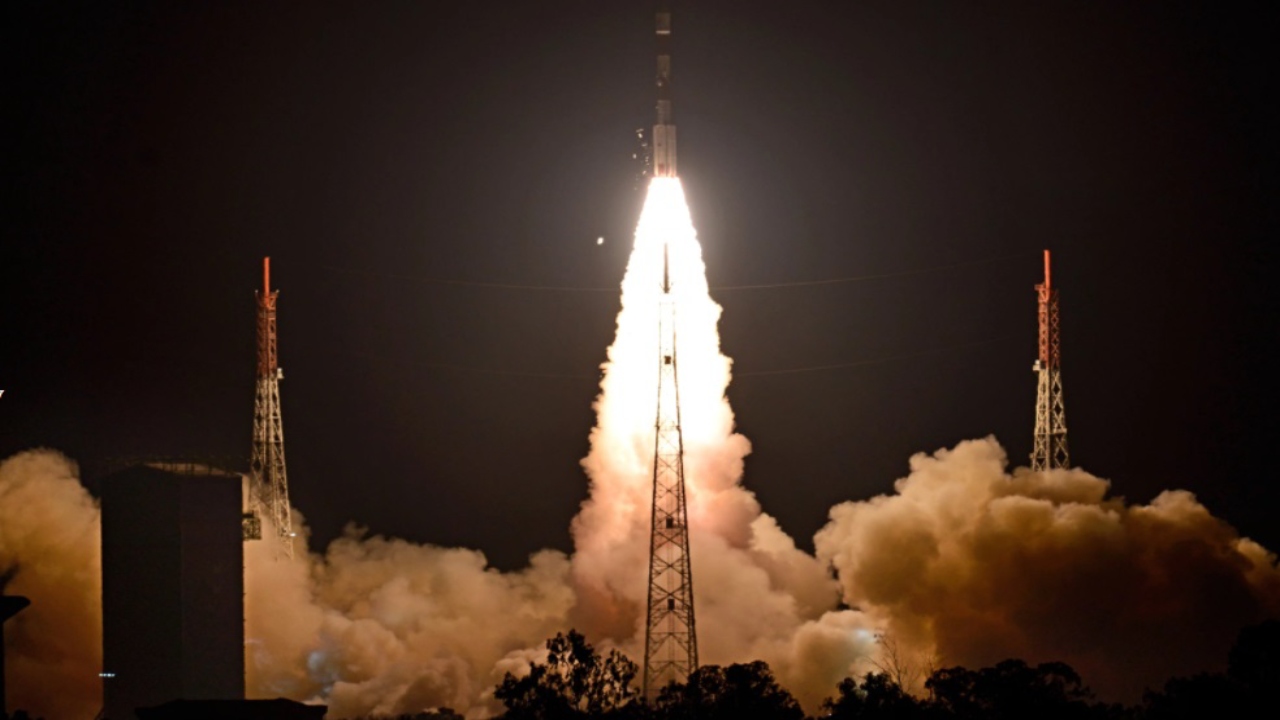 Following is a summary of current science news briefs.
Staring at seagulls can stop them stealing food, research shows
Britain's seaside towns are at war with their seagulls, urging visitors not to feed the birds in an effort to stop them snatching titbits like potato chips from tourists' hands. Warning signs deck promenade railings from Scarborough to Broadstairs and beyond but now research from the University of Exeter has suggested an easy way for holidaymakers to deter the gulls - just stare at them.
Rocket Lab plans reusable booster for satellite launches
Small-satellite launch firm Rocket Lab announced on Tuesday a plan to recover the core booster of its Electron rocket using a helicopter, a bold cost-saving concept that, if successful, would make it the second company after Elon Musk's SpaceX to reuse an orbital-class rocket booster. "Electron is going reusable," Rocket Lab chief executive Peter Beck said during a presentation in Utah, showing an animation of the rocket sending a payload into a shallow orbit before speeding back through Earth's atmosphere. "Launch frequency is the absolute key here."
Israel's Amos-17 satellite enroute to target orbit after SpaceX launch
Space Communication said on Wednesday its Amos-17 communications satellite was launched into space and was enroute to its orbital position after separating from its SpaceX rocket. The Israeli satellite operator is counting on Amos-17, which was manufactured by Boeing and will provide communication services to Africa, to help it rebound from some major setbacks, including the loss of a satellite in 2016 when a SpaceX rocket exploded.
---