APEDA highlights 'constant increase' in global demand for Indian organic food products
---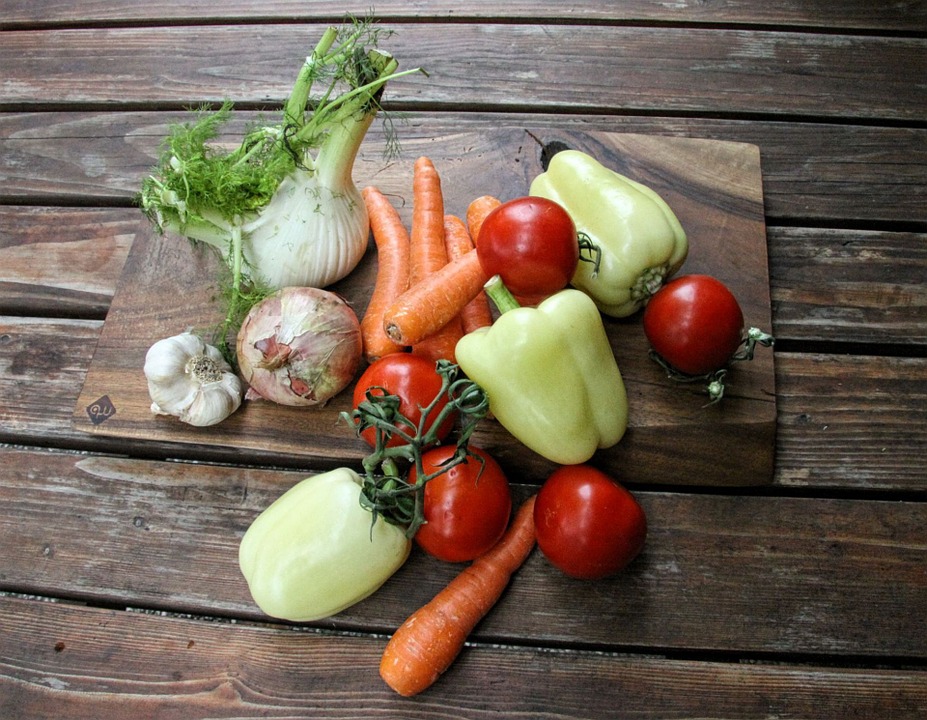 ---
India exported 458 thousand tonnes of organic products worth $515 million in 2017-18 -- around 39 per cent higher from the previous year, said Agricultural and Processed Food Products Export Development Authority in a release on Tuesday.
APEDA said there is "constant increase" in the demand for Indian organic food products from countries such as the US, European Union, Canada, Switzerland, Australia, Israel, South Korea, Vietnam, New Zealand and Japan.
The major demand is for oilseeds, cereals and millets, sugar, fruit juice concentrates, tea, spices, pulses, dry fruits, medicinal plant products, according to the authority.
Under the National Programme for Organic Production (NPOP), the area under cultivation during 2017-18 was 3.56 million hectares.
Though the US, European Union and Canada were the biggest buyers of organic products, many others such as Israel, Vietnam, Mexico have started showing interest now, said Tarun Bajaj, General Manager, APEDA.
"The equivalency granted by European Commission and Switzerland for unprocessed plant products and the conformity assessment granted by USDA has played a pivotal role in increased export to these countries," the release quoted Bajaj as saying.
"India is also negotiating with Canada, South Korea, Taiwan and Japan for equivalency with NPOP."
(With inputs from agencies.)