Javadekar, artistes hail vocalist Pt. Karekar on 75th birthday
PTI
|
Mumbai
|
Updated: 13-07-2019 22:24 IST | Created: 13-07-2019 22:24 IST
---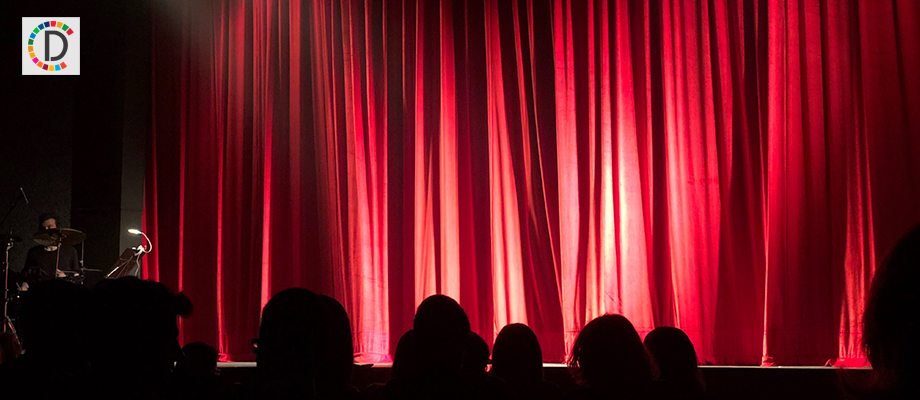 Union Information and Broadcasting Minister Prakash Javadekar Saturday hailed the contribution of vocalist Pandit Prabhakar Karekar, saying his music provided inner peace. He was speaking at a function to mark Karekar's 75th birthday, and among those who attended were Padma Vibhushan and santoor legend Pandit Shivkumar Sharma, senior artist Abasaheb Taranekar and Arun Godbole.
"You gave us inner peace through your sangeet. We grew up listening to your sangeet on radio as there was no television in that era," Javadekar said at the function held in Nehru Centre Auditorium. The event had a recital by santoor exponent Rahul Sharma, with Yogesh Samsi on the tabla, and a vocal recital by Begum Parveen Sultana, accompanied by Mukundraj Deo and Srinivas Acharya.
A book, by Mangala Khadilkar, on Karekar was also released on the occasion. Recalling that he had attended the 61st and now the 75th birthday celebrations of the vocalist, Javadekar hoped that he would be able to do so for Karekar's 100th birthday as well, adding that people with a clean heart tend to live a long and healthy life.
"It takes tremendous effort to create an artist because the artist should not only have God-gifted talent but should also take tremendous efforts to develop that talent. An artist is created only due to passion, hard work and talent," he said. "It is the culture of this country that kings bow in front of artists and not the other way round. A listener does not ask for anything more than superb rendition of the art that the artist is a master of," he added.
Pandit Shivkumar Sharma said Karekar had always exhibited a loving, kind and respectful disposition, and had learnt from gurus and then evolved his own style. Begum Parveen Sultana said Karekar was like a brother to her, adding that they had known each other for over 40 years now.
Karekar shared his experiences and thanked those present for the kind words. Hailing from Goa, he learnt music from Pandit Jitendra Abhisheki, Pandit Suresh Haldankar and late Padma Bhushan Pandit C R Vyas.
He was awarded Tansen Sanman in 2014 and Sangeet Natak Akademi Award in the year 2016. Karekar is also the Founder and Chairman of the Swarprabha Trust, which aims to promote young vocal artistes and to aid young seekers of classical music.
It organises 'Swaranjali', an annual Indian Classical Music festival..
---