Asia Pacific's sourcing market surged 35 pct in Q4 2018: ISG
Devdiscourse News Desk
|
Sydney
|
Updated: 29-01-2019 10:59 IST | Created: 29-01-2019 10:19 IST
---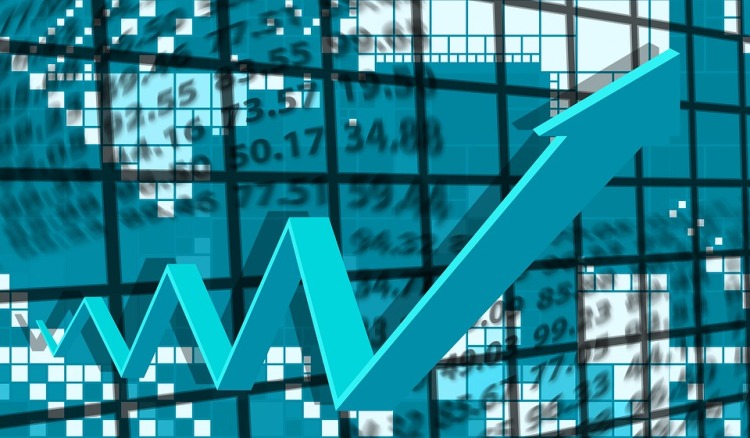 Asia Pacific's sourcing market grew 35 percent in the fourth quarter of 2018, marking the region's second-best quarterly performance ever, according to the latest state-of-the-industry report from Information Services Group (ISG) (Nasdaq: III), a leading global technology research and advisory firm.
Data from the Asia Pacific ISG Index™, which measures commercial outsourcing contracts with annual contract value (ACV) of US$5 million or more, show fourth-quarter combined ACV of US$1.8 billion, up 35 percent over the prior year. This was the third consecutive quarter in which the region's combined ACV exceeded US$1.5 billion. Traditional sourcing ACV rebounded, up 20 percent year-on-year, to US$717 million, driven by an increase of 30 percent in the number of contracts signed. As-a-service ACV continued its steady rise, up 47 percent, to US$1.1 billion.
For the full year, Asia Pacific reached US$6.7 billion in ACV, up 30 percent against 2017. Traditional sourcing ACV of US$2.5 billion was up 3 percent year-on-year, while as-a-service grew 55 percent, to US$4.17 billion. As-a-service now accounts for 63 percent of the regional market, the highest proportion of any region. Demand for Infrastructure-as-a-Service (IaaS) rose sharply, up 57 percent, to US$3.53 billion, while Software-as-a-Service (SaaS) reached US$642 million, an increase of 44 percent over the prior year. IT Outsourcing (ITO) ACV of just over US$2 billion was up 8 percent for the year, boosted by strong results in Korea and Japan. Business Process Outsourcing (BPO), although a much smaller segment, bucked the region's growth trends, falling 14 percent.
By industry, several sectors registered growth in both traditional and as-a-service sourcing in 2018, including Financial Services, Consumer Packaged Goods, Business Services, Health & Pharma and Travel. The Business Services sector grew sharply, with combined ACV of US$2 billion, up 69 percent on the prior year. The Consumer Packaged Goods sector also saw high growth, up 47 percent, to US$300 million. Financial Services growth was robust but more modest; its US$1.3 billion in ACV was up 26 percent on the prior year. Despite a 31 percent drop in traditional sourcing values, Manufacturing ACV still rose 6 percent for the year, supported by strong as-a-service activity.
"The demand for cloud-based services in Asia Pacific shows no signs of abating," said Lisa Borden, partner and head of ISG Australia and New Zealand (ANZ). "Companies are making significant investment in digital technologies to improve their ability to compete and to better engage with their customers. The steady performance of traditional sourcing over the past two years shows that organizations are becoming adept at managing their future needs alongside their legacy operations. Getting this balance right is key to their ongoing success."
Globally, fourth-quarter ACV for the combined global market grew 18 percent, to US$12.3 billion. As-a-service ACV pushed to new highs in the fourth quarter, up 44 percent year-on-year, while traditional sourcing inched up 2 percent.
---