Open Source Summit urges more support to segment to fuel innovation
---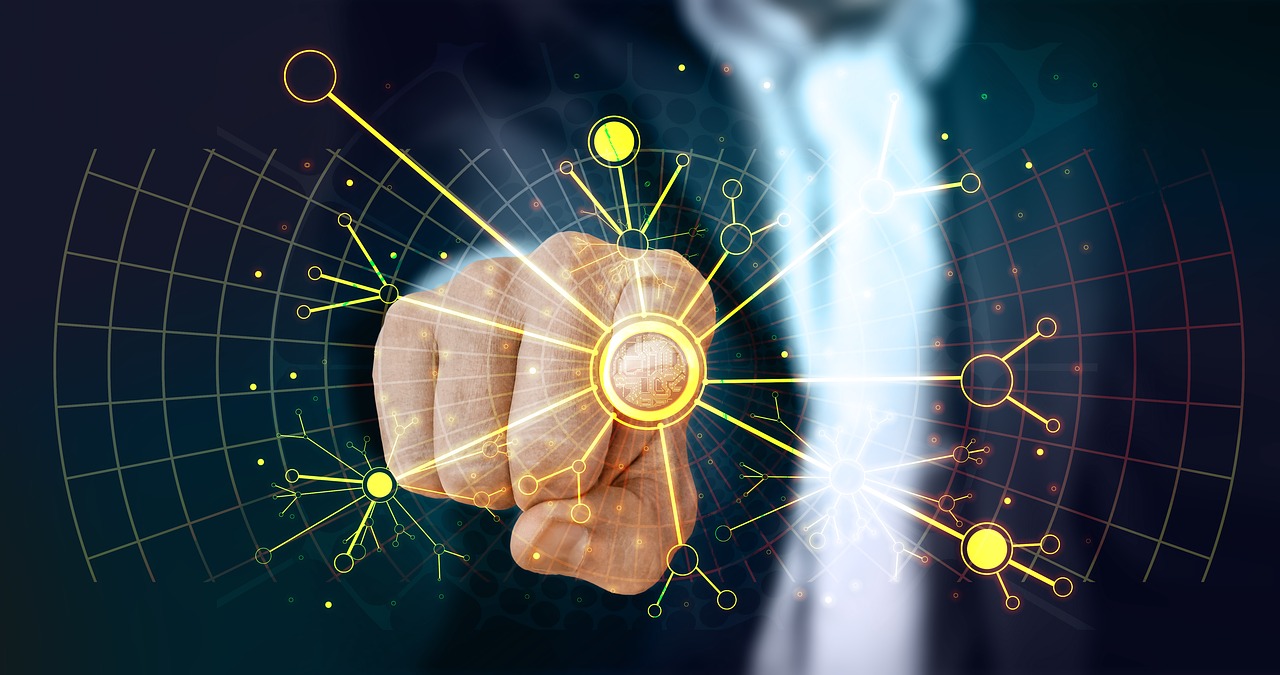 ---
The second edition of Open Source Summit was organised in New Delhi by Bharat Exhibitions and it was a roaring success. "Open Source is where all the innovation happens", said Peter Lees, Chief Technologist & Director of Sales Engineering, Asia Pacific, SUSE, while speaking at the inaugural session of the "Open Source Summit, 2019".
According to him, all the new technologies, all the new ideas and all the new approach have their foundation in open source. "In the past few years, open source has exploded. There are millions of open source projects that can help manage your business," he further added.
"There are government policies which recommend or mandates use of open source, open API, open platforms within the government establishments. The adoption is increasing", said Anand Pande, Senior Vice President & CISO, Goods & Service Tax Network (GSTN), commenting on the adoption of Open Source in the government sector.
"Open Source is a platform for the government to build along with the citizens", said Debabrata Nayak, Project Director (Open Source Collaboration) & Addl. Director, Director, Digital Locker, National e-Governance Division (NeGD).
The rise of digital transformation in India has pushed the adoption of Open Source both by the enterprises and the government. According to recent research, the Open Source Services market will be worth more than $30 billion by 2022.
While most see Open Source only from a technology aspect, Microsoft sees it as a culture as well. "The basic premise of open source is the contribution. Within Microsoft now, if there are any new projects build by engineers, then anyone can contribute to the same. So that is the cultural change that we are seeing. From the technology part, there are three pillars for Open Source. The first is enabling, second is releasing and third is a contribution", said Sanjeet Sen, Director, Product Marketing, Open Source on Azure, Microsoft, shedding light on the occasion.
Other aspects touched over the course of the panel discussion were innovations that have been achieved by using Open Source, the security concerns and the way ahead.
Saurabh Jain, Vice President, Paytm pointed out that no big open source name has come out of India. "All the big names in open source are it Linux or Wordpress, they have been started in the west and that is what I would like to change," he said.
Open Source Summit 2019 was presented by SUSE. It was powered by Microsoft in association Oracle. Infosys was the platinum partner for the event. The event was supported by National e-Governance Division, Ministry of Electronics & Information Technology, Digital India and Broadband India Forum.
(With inputs from agencies.)