ELGi AB 'Always Better' air compressor series grabs visitors attention at Hannover fair
---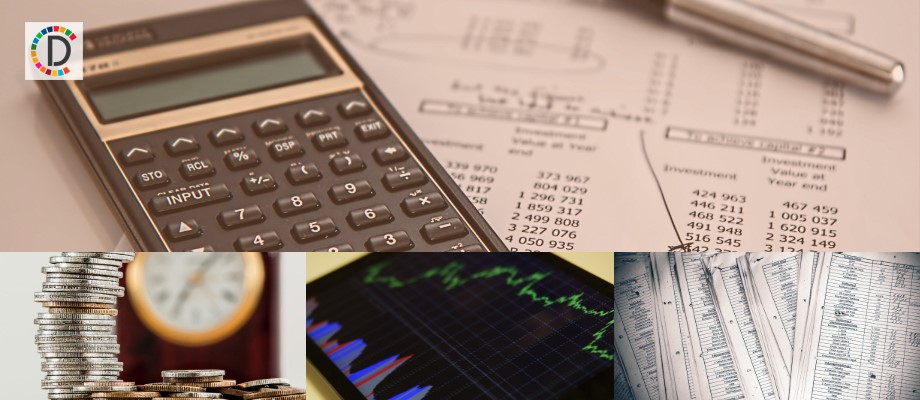 ---
City-based Elgi Equipments, a leading air-compressor manufacturer, on Monday showcased its Oil Free Series of compressors at the five-day expo at ComVac, Hannover Messe. The AB 'Always Better' air compressor series, a breakthrough in oil free compressed air technology, caught the eyes of the visitors and there was outstanding response, ELGI Managing Director Jairam Varadharaj said.
Talking to reporters through video-conference from the venue, he said along with the Central launch, ELGI also showcased Air-Alert, an IoT based machine monitoring platform and ELGis core products such as the EN and EG Series - energy efficient and highly reliable lubricated screw air compressors besides heat recovery systems. Europe being an important market, ELGI is eyeing the food processing, pharmaceuticals, textile and automotive sectors for the new series, he said.
He said oil free compressors contributed 20 to 25 per cent, worth three billion dollars of total compressor market. The managing director said it was too early to predict the business expected from the market down one year.\"With a well-established manufacturing sector and increasing investment in the region, were excited about the air compressor market opportunity and we will be investing in expanding our presence there.
Additionally, high energy prices are causing companies to move to energy efficient compressor ranges and were confident our compressors offer customers maximum energy efficiency," Jairam Varadaraj said. The ELGi AB 'Always Better' series is a disruption in oil free compressed air technology, offering customers a no-compromise, oil free solution at approximately 810 per cent reduced life cycle costs when compared with prevailing oil free technology, according to him. With significantly lower maintenance and ease of use, customers will also be assured of reliable, high air purity for sensitive industry applications, he said.
(With inputs from agencies.)