Fiji Government Cancels Project Approval of Chinese Resort Developer
Devdiscourse News Desk
|
Suva
|
Updated: 09-04-2019 10:43 IST | Created: 09-04-2019 10:43 IST
---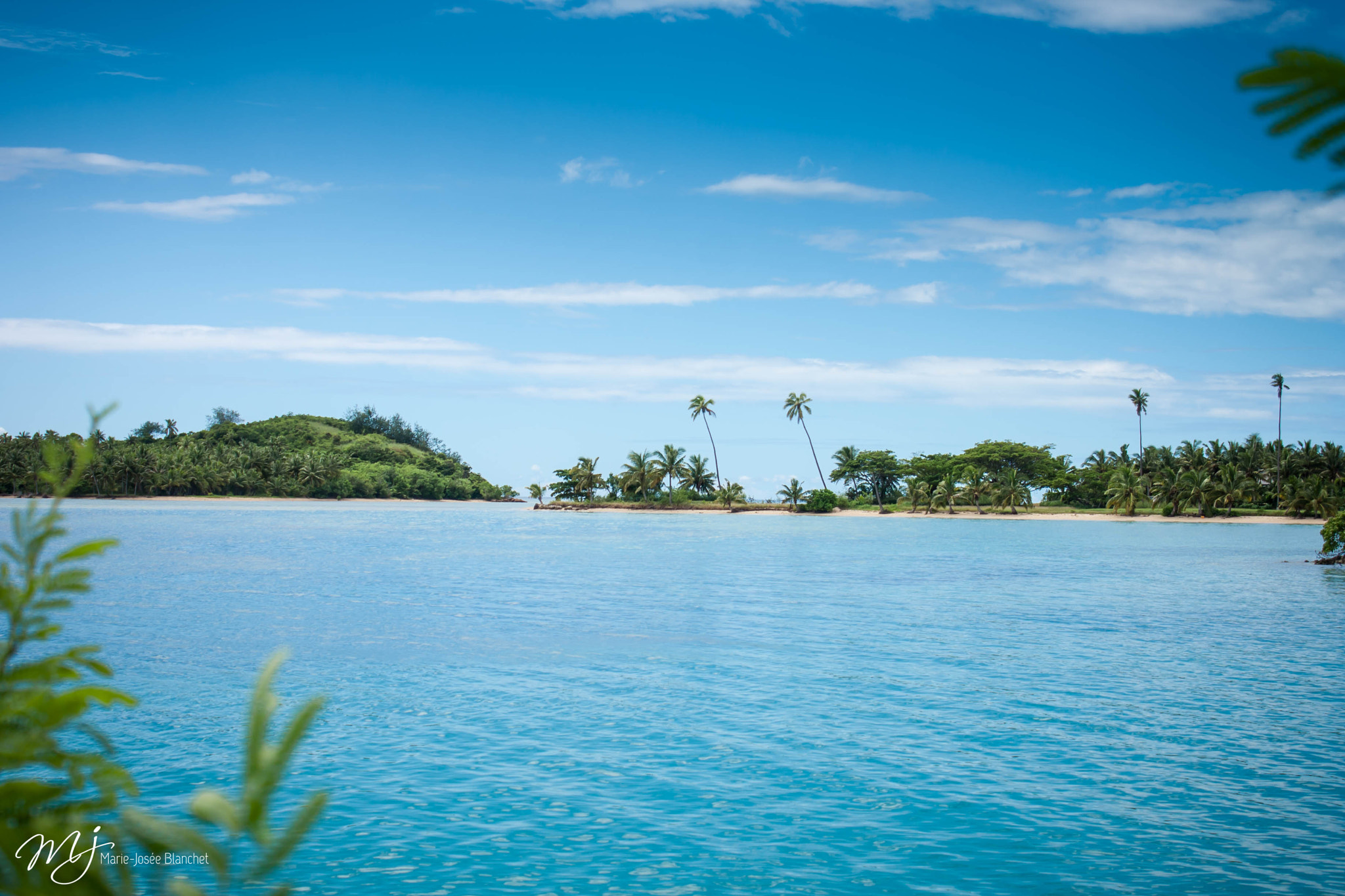 The Fiji Government through its Department of Environment has canceled the project approval of Freesoul Real Estate. This latest development follows the detention and release of New Zealand journalists of Newsroom who had been investigating the development on Malolo Island.
The journalists had revealed vital information about the environmental destruction taking place on Malolo as the developer continued to build a 350-bure resort without the required permits. Adjacent landowners had put an application in the High Court to halt work at the resort. They said the developer has wrecked part of their land and caused extensive damage to the foreshore. Dr Kenneth Chambers, their lawyer said the Department of Environment had revoked the developer's Environment Impact Assessment approval. Chambers said Freesoul's lawyer indicated it would concede to the injunctive relief his clients are seeking. "The interesting point that comes out now is that the cost of rectifying the damage that's been done. The big question is whether the Chinese Government will put its hand in its pocket. I believe Freesoul is part of the Chinese Belt and Road Initiative (BRI)."
Freesoul's website reveals that it signed an agreement in 2017 with the Shanghai Media Group to help it export the 'highly promising' Fiji tourism market as part of the Belt and Road policy. It further states that the Fiji Prime Minister Frank Bainimarama was the only South Pacific leader invited to the first Belt and Road Forum in 2017.
However, Bainimarama said the conduct of Freesoul Real Estate Development has been deeply concerning. "As both a Fijian who treasures our environment and a global advocate for sustainable development, I share the public's outrage."
---