International Trade Tussles: Unfolding Games and Killing Moves
Devdiscourse News Desk
|
Updated: 09-05-2019 08:37 IST | Created: 08-05-2019 18:43 IST
---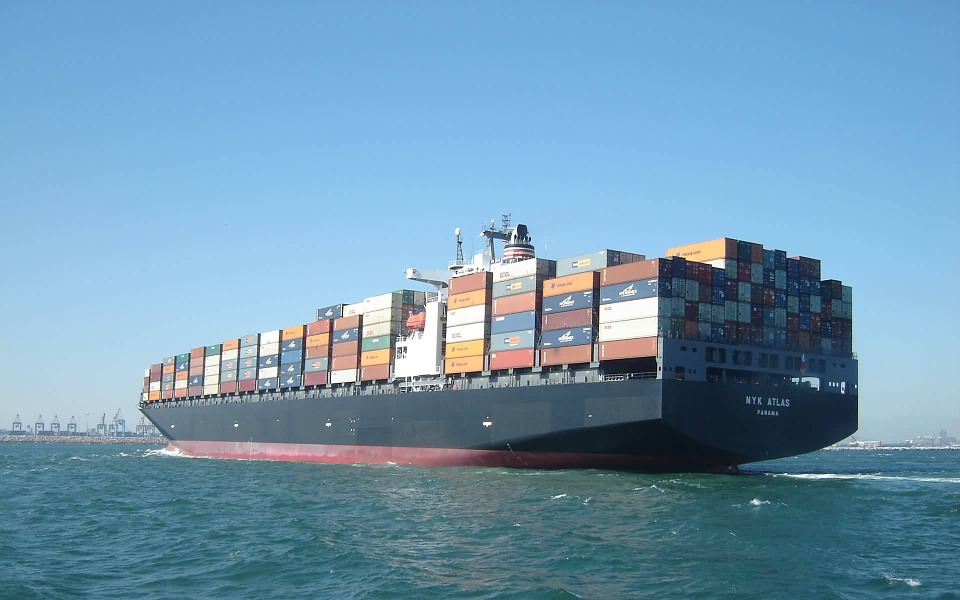 China has handed over a nearly 150-page draft trade agreement to the US with systematic edits that undermines the core demands made by Washington during negotiations. This move by China has jeopardised the progress made after weeks of trade negotiations between US and Chinese officials and is likely to bring back the pressure on businesses facing an uncertain future due to bilateral trade related tusles.
The incident brings attention to increasing trade tussles between various countries in recent times, with European countries taking a negative stance towards Saudi Arabia and China, the EU engaged in palm oil dispute with Malaysia and Indonesia and a few other cases with the US in centre stage accusing "exploitation" of its companies by list of countries like India, owing to high trade deficit or tariffs.
The US has also significantly increased pressure on Iran after pulling out of a nuclear deal that president Donald Trump believed was "worst trade deal in the history of trade deals."
Businesses often end up bearing the brunt of such trade related geopolitical tensions. US and China imposed tariffs on goods worth as much as USD 360 billion when the trade tensions escalated between two countries.
Smaller countries like Malaysia and Indonesia get significantly impacted due to such trade tussles, especially with big powers like the European Union. European Commission has concluded that palm oil cultivation results in excessive deforestation and its use in transport fuel should be phased out. As Indonesia and Malaysia are the biggest producers of palm oil, hundreds of thousands of farmers are facing an uncertain future as both countries are locked in a trade tussle with the EU.
US has also withdrawn GSP benefits from India and has also refused to exempt New Delhi from new steel and aluminium tariffs, which has led India to threaten higher tariffs on some goods imported from the US but those tariffs are yet to take effect.
US has also stepped up pressure on Iran by ending waivers to several countries that allowed them to buy oil from Iran with facing sanctions. Now that the waivers are lifted, analysts are concerned about the oil supply in global markets. Even though the US has assured that it was working with top oil exporters Saudi Arabia and United Arab Emirates to ensure adequate oil supply but the market, already fretting about tight supplies, raised scepticism about whether Riyadh could take a slower approach in boosting exports.
---