German Delegation AHK unveils Dual Vocational Training System in Kenya
Devdiscourse News Desk
|
Nairobi
|
Updated: 15-05-2019 21:15 IST | Created: 15-05-2019 21:15 IST
---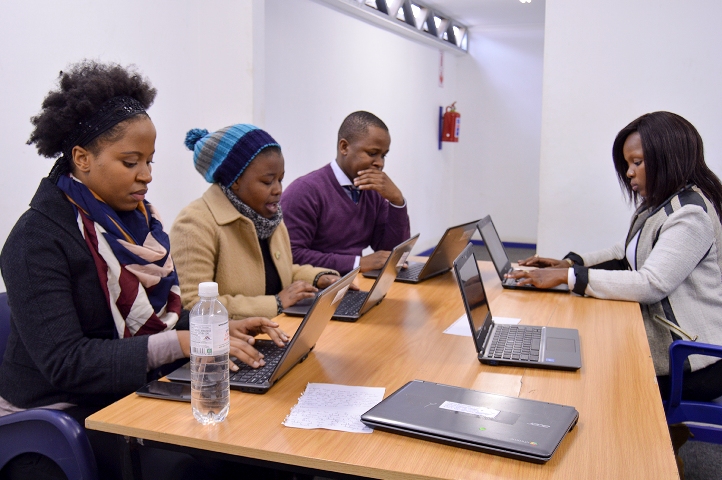 The Delegation of German Industry and Commerce in Kenya (AHK), via its Skills Expert Project has recently unveiled the AHK Kenya German Dual Vocational Training System in the Private Sector in Kenya.
AHK is giving all its endeavours to establish positive bilateral business relationships abroad, which would also offer German companies and Kenyan companies services aimed at fostering and supporting smooth business relations. According to AHK Kenya's AHK World Business Outlook Survey, a quarter of the German companies operating in Kenya who responded to the survey, ranked a lack of skilled labour as a relevant obstacle to investment and business rise in Kenya operations, as reported by Capital Digital Media.
The German dual approach to Technical and Vocational Education and Training (TVET) has inflated and established itself to be successful over the last century in Germany, having made a huge impact of the German economic success. "As AHK Kenya we do not only tell about the success story and relevance of the German Dual Vocational Training to our partners here in Kenya", AHK's Country Director Maren Diale-Schellschmidt highlights.
"Instead we use a hands-on approach and establish pilot projects with German and Kenyan companies and offer trainings for companies and partners who wish to follow the idea. I am very proud that we can present some our initiatives here today at this launch. I thank those who already started with us in the pilot activities and we hope to inspire more partners to join in," he added.
Also Read: Kenya Tea Development Agency signs agreement worth Sh3.5bn with Standard Chartered Bank
---