Ex-Ethiopian Minister lauds China-Africa business cooperation, Belt and Road Initiative
---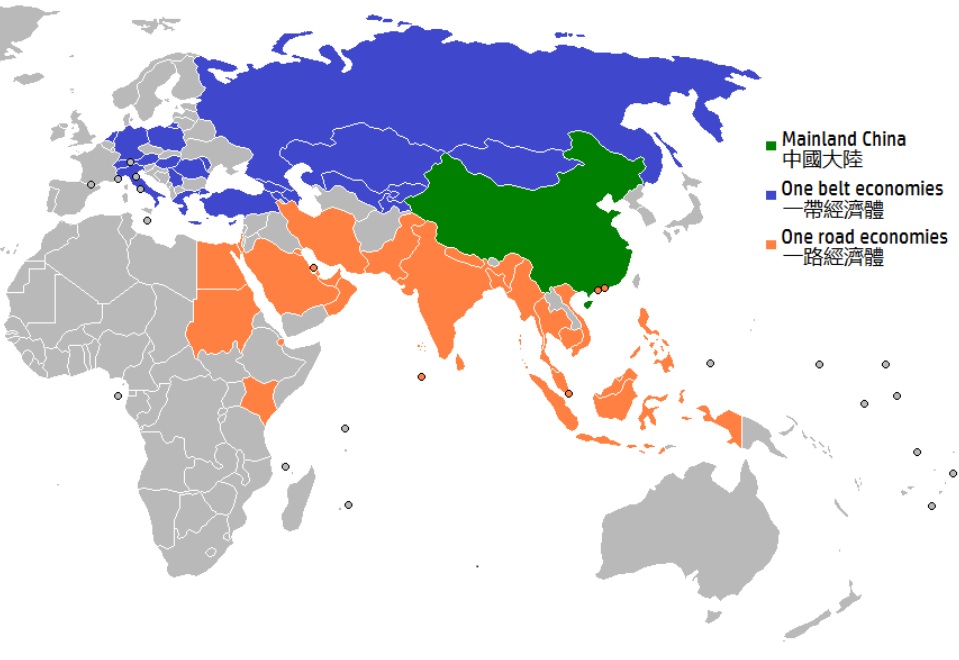 ---
The China-Africa Comprehensive Strategic and Cooperative Partnership platform has provided Africa with a multi-directional model of cooperation, according to Seyoum Mesfin, the ex-Ethiopian foreign minister.
"China's model of engagement, which is different from the western framework or cooperation, brings new dynamics, enabling African states to have choices between the two or even to craft a strategy combining both," the Chairman of Centre for Dialogue, Research and Cooperation (CDRC) Seyoum opined. CDRC is an independent Ethiopia-based non-profit think tank.
Seyoum Mesfin, who was also Ethiopia's former minister of foreign affairs, made the remarks during the Belt and Road Dialogue for China-Africa Cooperation, which was jointly organized by the African Union (AU) and the Chinese Mission to the AU in Ethiopia's capital, Addis Ababa recently, as reported by Xinhua.
"Only a comparative analysis of the situation before the China-Africa cooperation began, in contrast with the new trend, suffices to show how much the cooperation matters," Seyoum opined. "We should constantly remind ourselves that the colonial escapade left the African continent with meagre infrastructure, developed largely to facilitate the desire to appropriate resources and ascertain extended rule," he said.
"This centuries-old exploitation not only left Africans impoverished and ignorant, but Africa was also pegged politically and economically as dependent on these unfairly organized asymmetric relations. If one analyses the Africa-China cooperation and what this relationship has delivered, it provides a different perspective," Seyoum said, adding that China's role has to be viewed first from the perspective of the choices that the new relationship provides for Africa and the opportunities it offers to China.
Seyoum, who was also Ethiopia's former ambassador to China, stressed that the China-proposed Belt and Road Initiative, since its inception some six years ago, "has been a constant point of discussion, capturing the imagination and interest of the global community. It is correctly dubbed as the project of the century."
The Belt and Road Initiative refers to the Silk Road Economic Belt and the 21st Century Maritime Silk Road which are designed to build a trade and infrastructure network connecting Asia with Europe, Africa and beyond. The Belt and Road Initiative not only revives ancient trade routes between Asia and Europe, but also builds new links interconnecting the Middle East, South America and Africa, according to him.
Seyoum further emphasized the Belt and Road Initiative's importance to Africa and the rest of the world due to its "geopolitical implications and, more importantly, the cooperation framework the initiative presents to the developing world."
Also Read: Ethiopia seeks strengthening of bilateral ties with Georgia: Official